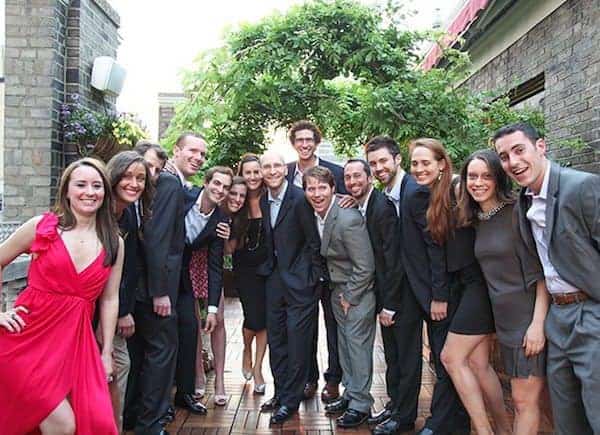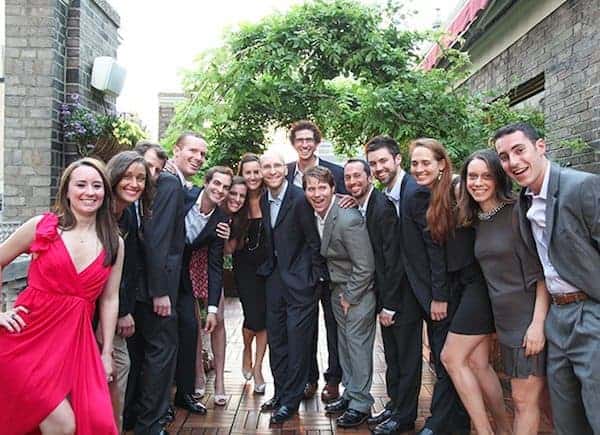 CommonBond, an online lender that helps students and graduates finance their loans, has closed a $248 million securitization of refinanced student loans. This is the largest and highest rated securitization for the Fintech to date. The offering's most senior notes achieved AA ratings from Moody's, S&P, and DBRS – Aa2, AA, and AA (high), respectively. The transaction was the first of CommonBond's to be rated by S&P.  Moody's and DBRS also recently upgraded CommonBond's ratings on previous deals in recognition of the company's strong credit performance.
This is CommonBond's 5th securitization with institutional investors submitting $1 billion in orders, making the deal more than four times oversubscribed.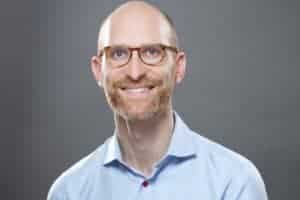 Goldman Sachs served as structuring agent, co-lead manager, book-runner, and co-sponsor. Barclays and Citi also served as co-lead managers and book-runners on the transaction, while Guggenheim Securities served as co-manager.
"Investor demand for CommonBond paper has never been greater," said David Klein, CommonBond CEO and co-founder. "The strong market reception is a reflection of our pristine credit quality, continued ratings progression, and track record of consistent results." Klein added, "As a programmatic issuer, we look forward to continuing to bring consistently high performing bonds to the market, providing investors with world-class capital deployment options."
CommonBond says this most recent securitization marks a significant period of growth for loan refinancing platform. The company is the only Fintech company to offer a full suite of student loan solutions, including new student loans to current students and refinanced student loans to graduates. CommonBond has now funded over $1 billion in student loans, and continues to grow its enterprise platform, "CommonBond for Business" – which enables employers to contribute a monthly payment to employees' student loans, in addition to offering an evaluation tool for employees to determine their best repayment options.