LendingClub announced this week it has rebranded asset management business, LC Advisors, to LendingClub Asset Management (LCAM), which is described as a firm that aims to deliver efficient access to the consumer credit asset class for institutional and high-net-worth investors. The online lender stated the rebranding signifies a new chapter for this business.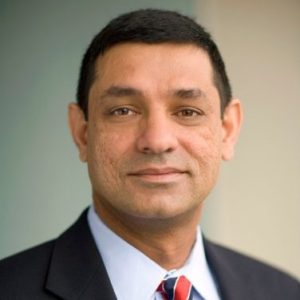 Speaking about the rebranding, Raman Suri, President of LCAM, stated:
"We spent the past year listening to our investors as we evolve into a solutions-oriented asset management business. As the market has grown, investors are asking for more than just access. We're responding to our clients' increased demand for the asset class by building a more complete range of fund or fund-like structures delivered in ways that make the investing process simple. We're committed to growing this business and creating value for investors."
Richard Arney, Independent Chairman of the Governing Board for LCAM, also commented:
"This is a veteran team, all of whom have been in senior roles at major asset managers and understand the complexities of this industry. I'm very impressed with the process they used to restructure the funds and the overall focus on investors."
LendingClub explained that LCAM is committed to democratizing access to the consumer credit asset class and to leading innovation within the industry. The lender added that in the weeks leading up to the rebranding, LCAM utilized the services of a third-party intermediary and facilitated the successful auction of assets from its legacy funds.