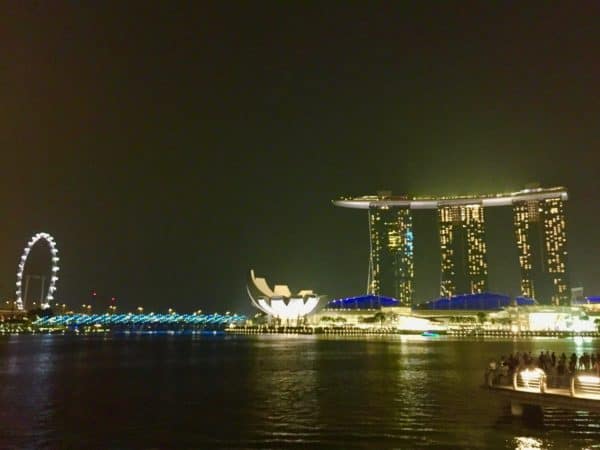 LATTICE80 is getting bigger, faster. The worlds largest Fintech hub, based in Singapore, will expand to 70,000 sq. ft. and then at a later date, jump to 100,000 sq. ft.  The physical growth is being matched with some strategic moves as LATTICE80 will launch its own Fintech fund and venture builder. The Hub will also offer innovation programs to corporates and governments.
LATTICE80 will be moving to a new location in the city's central business district (CBD) a change that should "cement" LATTICE80 as the largest Fintech hub and support its plan to build the biggest fintech community globally. While LATTICE80 has to date focused on providing a co-working space to Fintech startups in Singapore, going forward it will focus on several new  business models.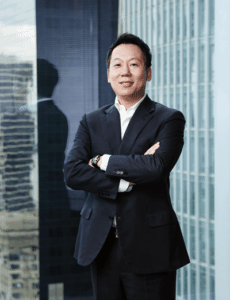 "We are very pleased to expand our presence in Singapore to a new location in the CBD," said Joe Seunghyun Cho, Founding CEO of LATTICE80 and Chairman of Marvelstone Group. "This is in line with our global expansion efforts that will see us opening hubs in strategic locations around the world including New York, London and other cities in Europe, the Middle East and North Africa (MENA) and Asia. Our goal remains to connect the world's fintech ecosystem for the benefit of all stakeholders: startups, corporates and financial institutions, governments and the public."
LATTICE80 recently announced its intent to conduct an initial coin offering (ICO) by 2018 in efforts to support institutional investors and regulators to build a regulated platform, and to support open source projects and startups.