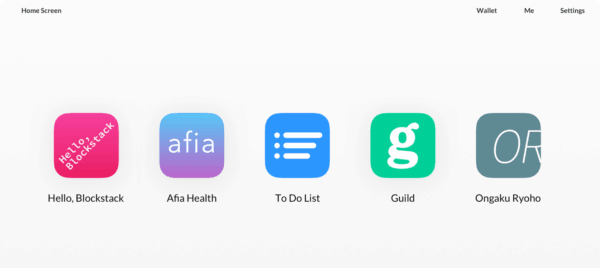 Following the blowout Initial Coin Offering (ICO) by Filecoin that raised an incredible $205 million, CoinList has partnered with Blockstack for its forthcoming token sale.
CoinList was launched by the team behind AngelList and Protocol Labs. Recently, the funding platform announced a revamping as it hired new leadership to capitalize on the burgeoning ICO market. CoinList will sell vetted and compliant tokens by filing the necessary exemptions with the SEC. The Filecoin offering was sold only to accredited investors under Reg D 506c.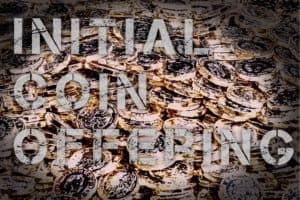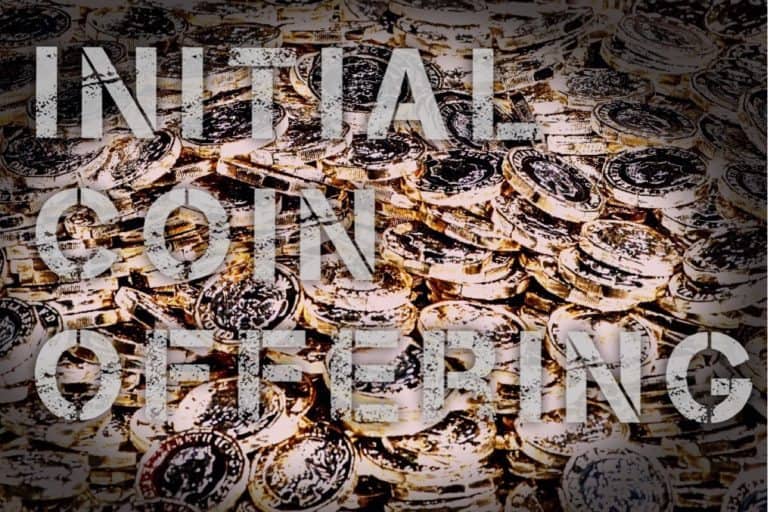 Blockstack is developing a new protocol that is said to be building a decentralized internet where users own their own data and apps run locally without remote servers. Blockstack explains that the internet began as an open platform where anyone could publish content and anyone could communicate with anyone else. As the internet has evolved, certain companies started accumulating a large amount of power over people's experiences on the internet, locking in users and exerting control. Blockstack wants to change all of this and put the users back in control. An overview of Blockstack is available here.  The more detailed white paper may be downloaded here.
Blockstack was started by Ryan Shea and Muneeb Ali in 2013. The two co-founders met at the Computer Science department at Princeton University.
Blockstack currently has a big list of prominent investors including Union Square Ventures, Y Combinator, SV Angel, Naval Ravikant (AngelList co-founder), Shana Fisher and more.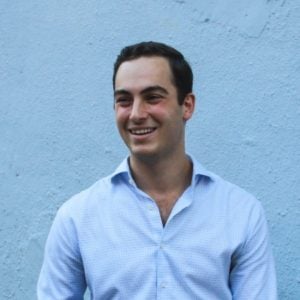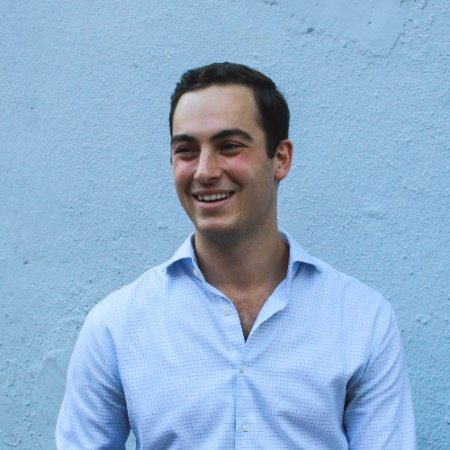 Blockstack is the second ICO on the platform and it will be the first sale utilizing CoinList since becoming an independent company. The offering may be advised in part by a CoinList-affiliated investment advisor.
"We're excited to partner with Blockstack as our first sale as an independent company." said Andy Bromberg, CoinList's CEO. "Most private companies today simply don't have access to the capital required to build a protocol at the level of complexity that Blockstack is pioneering. Historically, only governments and institutions have access to the funding necessary to build an Internet or network of this size or scale. Fortunately, CoinList has built a platform to make this possible giving companies like Blockstack the opportunity to compete."
The ICO market is red hot right now. Tokenized offerings have gone from zero to billions in just a couple of years. CoinList will only list legitimate cryptocurrencies and will only work with companies that abide by KYC-AML rules. Blockstack says it has built corporate governance into their sale structure with a new legal framework for token distribution that is inclusive while remaining compliant with regulations. Blockstack is also introducing systems for governance of the sale proceeds and checks and balances for protocol core developers.
Blockstack has also independently raised a "signature fund" this past August. The fund is designed to help build out its app ecosystem by incentivizing developers on the platform to apply for "XPRIZE-style" prizes and bounties for large initiatives such as building a decentralized microblogging platform.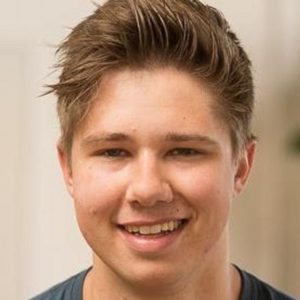 "Blockstack's focus on building not just impressive technology, but what is ultimately a grassroots movement and community of developers sets them apart." said Paul Menchov, CoinList's CTO. "Combined with the progress they've made so far, their intentions around compliance, and our shared vision for a decentralized future, they're an ideal partner."
Have a crowdfunding offering you'd like to share? Submit an offering for consideration using our Submit a Tip form and we may share it on our site!

Sponsored