Xignite, a provider of market data cloud solutions for financial institutions and fintech companies, announced on Tuesday it has achieved Amazon Web Services (AWS) Financial Services Competency status. The company stated:
"Achieving the AWS Financial Services Competency differentiates Xignite as an AWS Partner Network (APN) member that has demonstrated relevant technical proficiency and proven customer success, delivering solutions seamlessly in the AWS Cloud environment. To receive the designation, APN Partners must possess deep expertise in the AWS platform and undergo an assessment of the security, performance, and reliability of their solutions."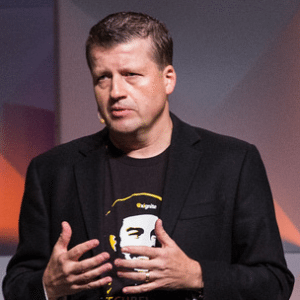 Stephane Dubois, Xignite CEO and founder, also commented:
"Because it enables centralization and mutualization of data and its infrastructure, delivering market data in the AWS cloud is turning the market data industry on its head. We launched our first AWS-powered service 10 years ago, so we realized the potential early on, and have since optimized our solution for the AWS cloud. Naturally we are extremely pleased to obtain the AWS Financial Services Competency status and continue our partnership with AWS."
Xignite reported that it serves over 250 billion API requests each month covering a wide spectrum of market data from real-time, to historical pricing, master data, and reference data. The company added the infrastructure provided by AWS allows it to effectively and dynamically scale its delivery of real-time financial information while optimizing computing and network resources.