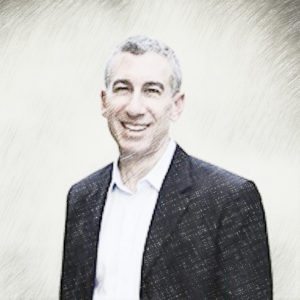 Patch of Land, a prominent real estate crowdfunding platform, has announced a major executive change. Paul Deitch, who has been CEO of Patch of Land since 2016, has stepped down from the role. According to Patch, Jason Fritton, co-founder and Chairman of the Board, will take over as CEO effective immediately.
Fritton released a statement on the transition;
"We wish Paul all the best and offer him our sincerest gratitude for his many contributions to the success of the company. He will be missed and continues to be a close friend of the company. Paul has been instrumental in our recent growth, we are confident that the management team together with the board of directors, will continue scaling the company and successfully advance our growth and funding initiatives."
In the Patch of Land announcemnt, Deitch said he stepped down for personal reason.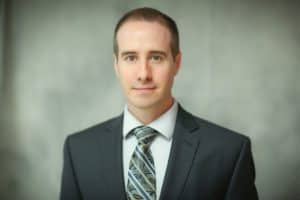 Deitch assumed the leadership role at a time when Patch was struggling to compete in crowded market of investment platforms targeting the real estate space. A former executive from Oak Tree Capital, Deitch was enlisted to refocus the firm and guide it on a path of growth and profitability.  Patch of Land stated that Deitch has dramatically improved its market position having successfully recruited a strong and experienced management team, expanded the company's $30 million debt facility, more than doubled loan volume over the past 12 months. Additinally, during Deitch's tenure the company introduced AutoInvest, a new technology tailored to crowdfunding investors as well as a new bridge lending program for single-family rental properties.

Fritton founded Patch of Land, along with his brother, back in 2013 at the very beginning of the crowdfunding movement as general solicitation rules were added to Regulation D. The platform has focused largely on the "fix-and-flip" space and is a debt only real estate platform.

Sponsored Links by DQ Promote