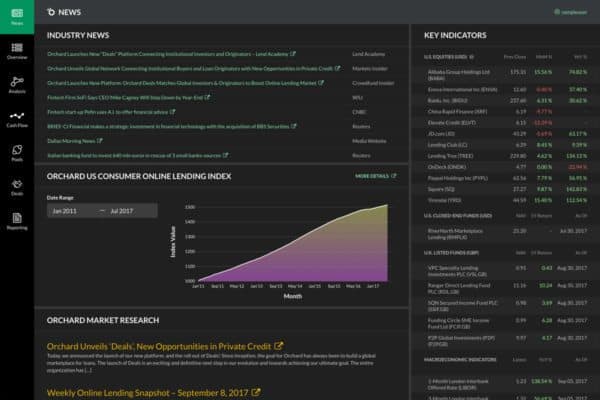 Orchard Platform, a Fintech company that provides online lending data and insights, has formed a partnership with Bloomberg to make its content available to terminal subscribers. This is an important strategic shift for Orchard as it vastly scales its content and services to a far wider possible market. Previously, Orchard was largely providing a bespoke interface for institutions interested in the online lending sector.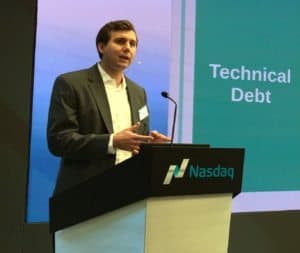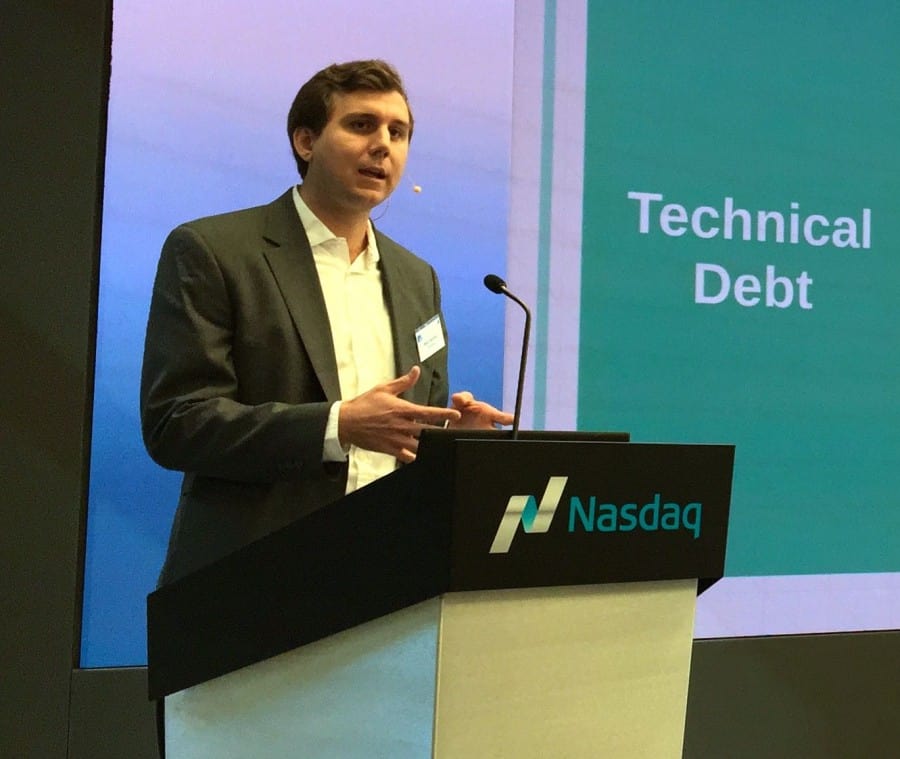 "Orchard seeks to provide investors with access to quality data and technology solutions to conduct analysis and make well-informed investment decisions," commented Matt Burton, CEO and co-founder of Orchard Platform. "As the online lending industry matures and more and more investors begin exploring opportunities to allocate to the space, working with Bloomberg to bring Orchard's industry data onto their Terminal just made sense."
Orchard Platform will provide industry insights to terminal subscribers via Bloomberg Intelligence, Bloomberg's research arm. In addition to the Orchard U.S. Consumer Online Lending Index, Orchard is providing access to its standardardized, industry aggregate data sets and research to help investors follow industry trends and key performance indicators more closely.
"As evidenced by the response to our recently launched Deals portal, there is broad interest from institutional investors in online loans," said Bill Ullman, Chief Commercial Officer of Orchard Platform and CEO of Orchard Platform Markets, LLC. "The investment community is constantly looking for an edge and increasingly finding it with quality data and advanced analytics. We're excited to be working with Bloomberg and to be able to offer our expertise in this area to their subscribers."
Sponsored