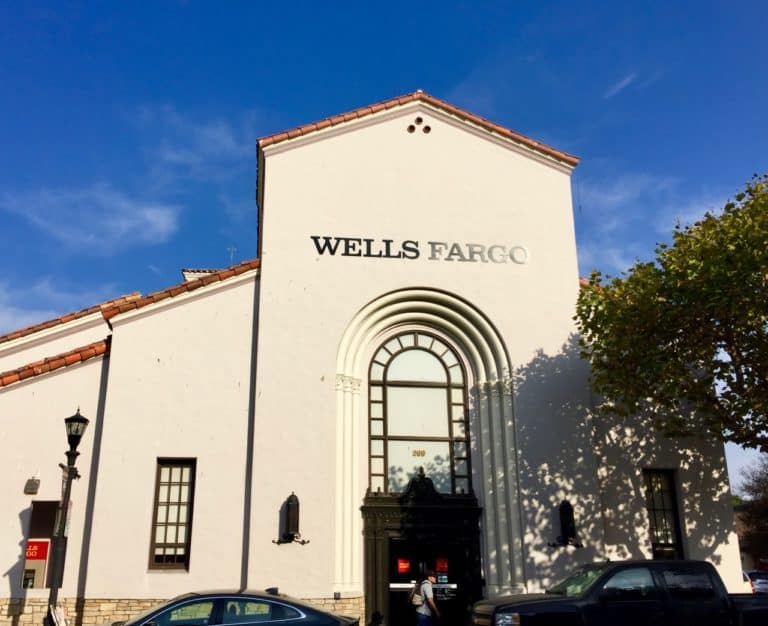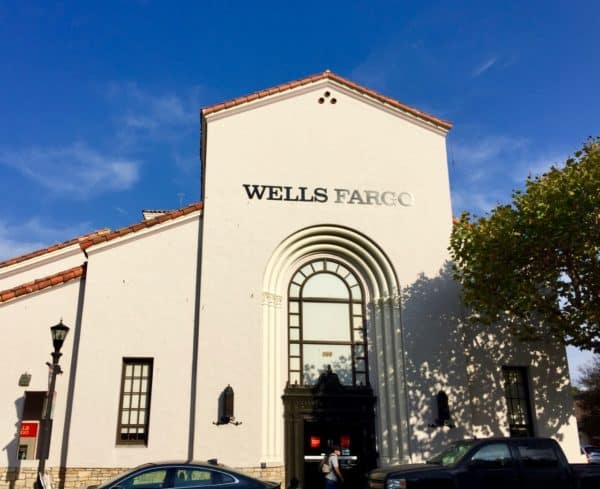 Wells Fargo & Company (NYSE:WFC)  has launched a mobile first, digital bank branded as Greenhouse by Wells Fargo. The traditional bank predicted Greenhouse "will appeal to a broad base of consumers, many of whom have several income sources or are paid infrequently, which can make budgeting a challenge." Perhaps referencing bank averse Millennials.
Varo Bank, a digital only challenger bank, is skeptical that Wells Fargo will be successful. Echoing a theme heard across the Fintech community, Varo Bank wonders if the mother ship will be too determined to kill whats new and undermine Wells Fargo's push to be innovative. The rule of disruptive innovation will take over.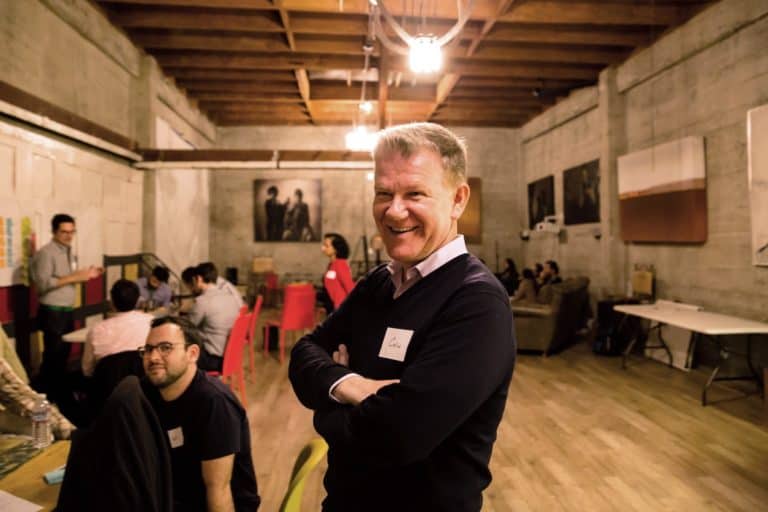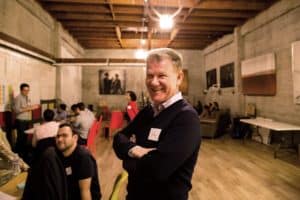 Colin Walsh, CEO of Varo Bank, explains his perspective;
"Having spent so much of my career in retail banking, I understand first-hand the internal strife a venture like this will create, particularly as the bank-owned mobile-first initiative gains traction. When the sales teams in the branches start falling short of their goals because Greenhouse is succeeding, the pressure will build to clip the wings of the innovative venture.
 Emphasis added.
Walsh has spent much of his professional career aiding traditional finance. His resume indicates executive roles at companies like American Express, Lloyds Bank, Visa, and yes, Wells Fargo. So it is probably safe to say, Walsh has good perspective as to how Wells Fargo operates.
That being said, Walsh believes Greenhouse is a "total validation of Varo's vision for the future of banking."
"At Varo, we're combining an affordable mobile-only bank account with tools to help our customers manage their money effortlessly," says Walsh. "If our success can help influence big banks to create better, more transparent banking products that actually help people, I think it's a win-win for all customers. We're here to shift consumer expectations on what banking can be, and this move by Wells Fargo is an indicator that our movement is working!"
While the Greenhouse App was announced by Wells Fargo it will not be available until Q1  of 2018. At that time it will be open for a limited, national pilot. No need to rush.

Sponsored Links by DQ Promote