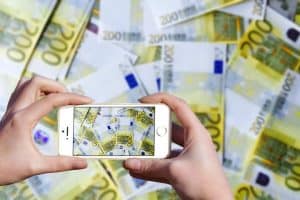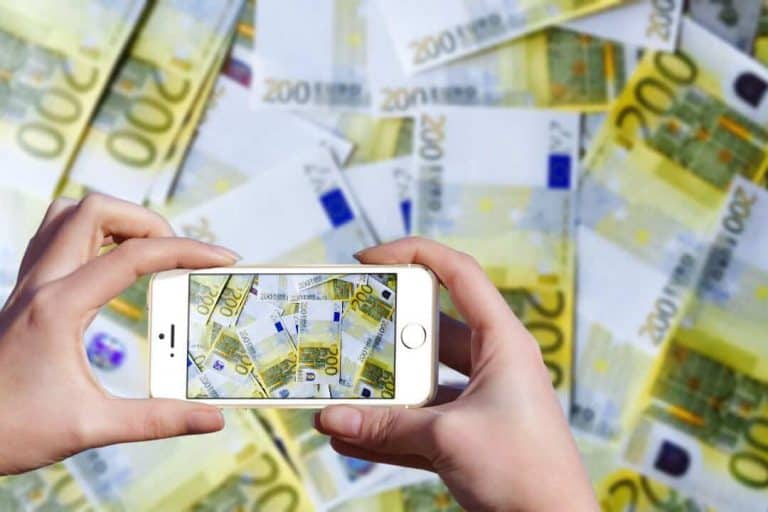 Mobile first digital money transfer service WorldRemit has launched instant money transfers to Hungary. The new service lets anyone in over 50 countries send remittances directly to bank accounts in Hungary in a safe, quick and convenient way, using the WorldRemit app or website. WorldRemit's digital model allows migrants to send money in a few taps directly from their phones – without the need to visit or stand in line at a bricks and mortar agent.
WorldRemit points to the estimated 600,000 Hungarians that are working and living abroad, with top migration destinations including Germany, the United Kingdom, Austria, and Switzerland. Remittances play an important role in its economy and the World Bank estimates that the country received $4.5 billion in 2015, making Hungary one of the top remittance receiving countries in Europe.
Ismail Ahmed, founder and CEO at WorldRemit, explains that now a Hungarian waiter, interpreter or IT professional in London may transfer money back home as easily as sending a text message.
"Hungary's diaspora has a growing need to access quick, secure and convenient money transfers. WorldRemit's service answers that need. "
In June, WorldRemit announced a global integration with Google's Android Pay. WorldRemit customers now complete 750,000 transfers every month from over 50 send countries to 148 receiving destinations.

WorldRemit's global headquarters are in London, UK with regional offices in the United States, Canada, South Africa, Singapore, the Philippines, Japan, Australia and New Zealand.

Sponsored Links by DQ Promote