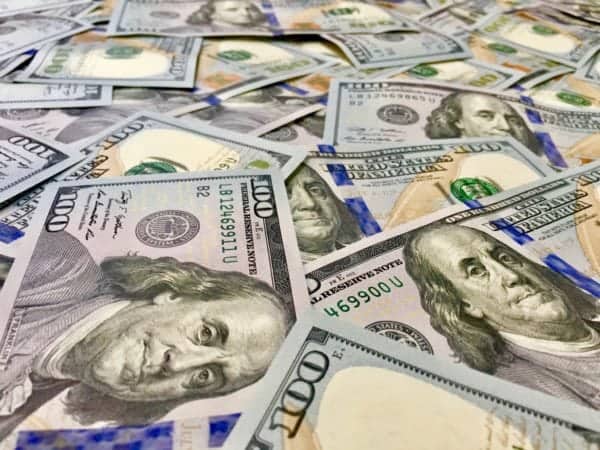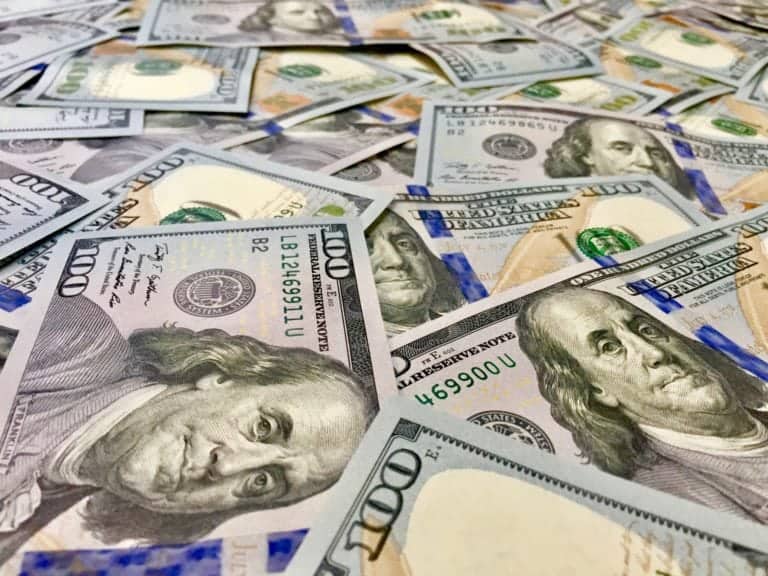 Commercial real estate lending platform CommLoan announced on Monday it has successfully processed more than $680 million in loans since its launch in 2014.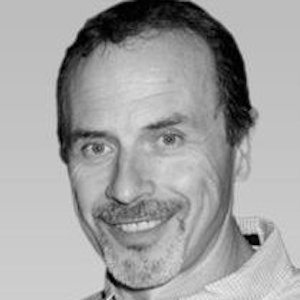 The lender, which is headquartered in Scottsdale, Arizona, revealed it has developed a commercial mortgage lending technology platform called CUPID, which matches borrowers with hundreds of lenders and thousands of loan programs based on their specific lending needs. CommLoan also noted that the CUPID platform makes it easier to find the best terms and secure the lowest rates in a fraction of the time of traditional loan processing. CommLoan reported:
"At CommLoan we understand your desire to grow your business. With our cutting edge commercial lending technology, CommLoan allows companies which come across commercial loan leads, but who don't have the manpower and/or resources to build a commercial lending division, to break into the market and provide the best pricing, products and service to their clients, by bringing them a turnkey commercial lending solution. We are redefining the status quo in commercial lending. CommLoan is opening the door that allows you to bring one stop shopping, commercial lending opportunities, to your customers – fully branded in your name. "
While sharing details about the new milestone, Mitch Ginsberg, CEO of CommLoan, stated:
"We are thrilled to be at this stage in our development. Our team has built an incredible platform that addresses a significant pain point in the marketplace. Our success is proof of the high demand for the solution we offer."
CommLoan has notably added more than 440 lenders and 100,000 loan programs to its platform and thousands of borrowers have used its platform to secure commercial real estate loans on properties ranging from multi-tenant housing to large industrial complexes.