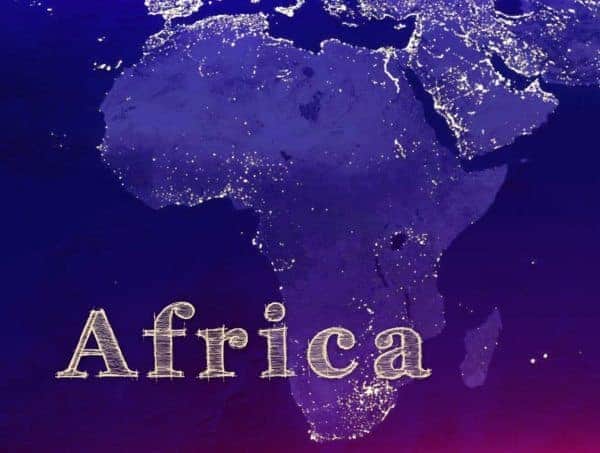 Village Capital, in partnership with PayPal, recently announced it is accepting applications for its Fintech Africa 2018 program.
Founded in 2009, Village Capital is a global venture firm that discovers, developed, and invests in entrepreneurs. Since its launch, the company has been working with early-stage investors, investing in more than 70 ventures from 15 countries. The company also revealed that it supports hundreds through their collaborative venture development programs.
"Mobile money has transformed the financial landscape in sub-Saharan Africa. According to the 2017 GSMA Mobile Economy Report, forty-three percent of the population in sub-Saharan Africa has access to mobile phones. Financial technology (fintech) services like peer-to-peer mobile payments have made financial services much more accessible, and brought millions of unbanked and underbanked Africans closer to the formal economy. Moving beyond the initial success stories in major markets of fintech innovation like Kenya, Nigeria, and South Africa, we've seen expansion of products and services in Ghana, Uganda, Rwanda, Tanzania, and beyond."
For the program, Village Capital is currently seeking startups in Kenya, Nigeria, South Africa, Ghana, Uganda, Rwanda, and Tanzania do the following:
Address financial health concerns including insurtech, pensions and savings, cooperative finance, and financial literacy
Leverage data for alternative means of credit scoring, identity verification and protection,  and consumer insights
Integrate financial health services with other mobile services including social media, gaming, and online commerce
Apply fintech solutions to drive innovation and business model improvement in our other sectors of interest: agriculture, energy, education, and health
Applications for Village Capital Fintech Africa 2018 will be accepted until November 24th.