Real estate crowdfunding platform CrowdStreet announced on Tuesday it has enhanced its leadership team with the addition of two senior-level executive hires and has formed its new advisory board.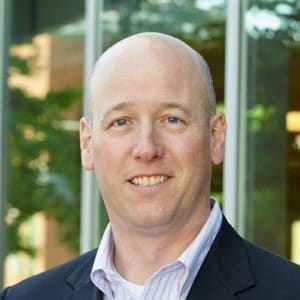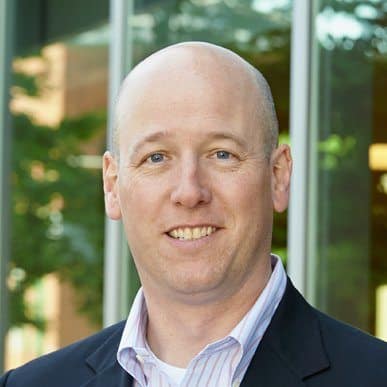 The funding portal revealed Molly Moore, was appointed as its new Chief Marketing Officer while Rohit Colaco was named Vice President of Engineering. CrowdStreet appointed Thomas Byrne (CEO of Property Capsule Inc), Lewis G. Feldman ( CEO and Founder of Heritage Capital Ventures LLC), Christopher Keber (Currently Head of Investments and Strategy at McCourt Global), and John Witchel (President and COO of GitPrime) to its advisory board. CrowdStreet CEO, Tore Steen, stated:
"During the past three years, CrowdStreet has played a significant role in transforming the way commercial real estate firms attract investors. We have plans to continue to aggressively develop and grow our product offerings and to provide the best possible customer experience to serve this ever-changing market. Molly's and Rohit's respective expertise will accelerate the success and growth of our investor marketplace and our software platform, supporting faster expansion of our business."
Prior to joining CrowdStreet, Moore was Vice President of Marketing, Product and Sales Enablement for Zayo, a $3 billion communications infrastructure provider. She also held leadership roles at several software companies. She revealed:
"I'm joining CrowdStreet's executive team at a true industry inflection point, when we can realize the potential of online investing. As a team, we'll work to disrupt a fast-growing industry by building and launching innovative ways to serve the industry and delight our customers."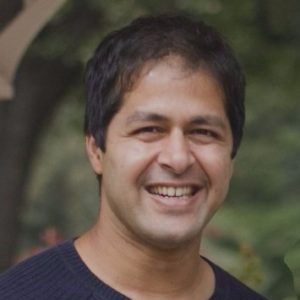 Colaco has more than 20 years of experience in building high-growth technical teams and developing secure, scalable and high-performance SaaS solutions. He will oversee product development and engineering at CrowdStreet. Prior to joining the funding platform's team, Colaco was Vice President of Engineering at Act-On Software and he worked in SaaS product development for the CTO's office at IBM. Sheen continued to speak about Colaco and Moore's appointments by sharing:
"With these key leaders in place, we are in a strong position to keep revolutionizing online investment in commercial real estate and the new advisory board will be extremely valuable positioning CrowdStreet for the future. Providing a wealth of experience in many of our core markets, we look to advisory board members to offer sound advice on critical decisions to continue on our accelerated trajectory of growth."
CrowdStreet also shared its 2017 results and added it saw four times increase investment dollars managed on its platform. It also grew to $4.2 billion.