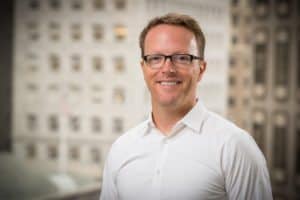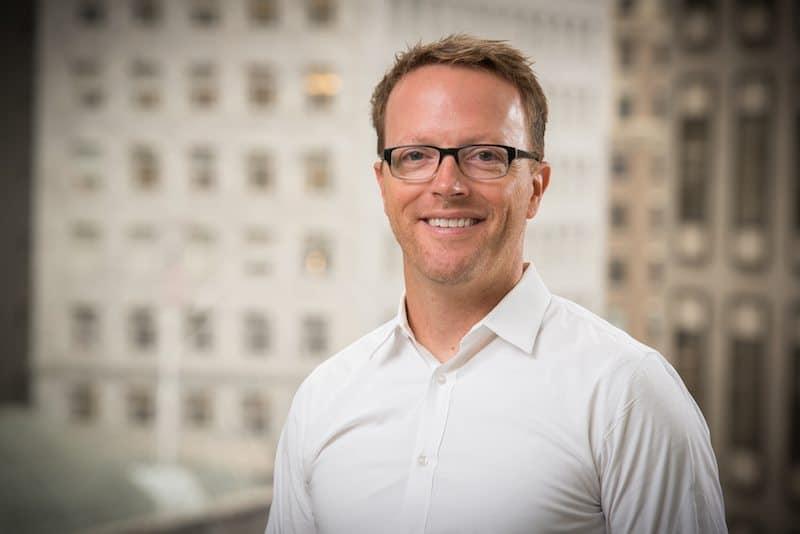 LendingClub (NYSE:LC), the largest marketplace lending platform in the United States, has published Q3 2017 financial results. The company delivered the best revenue in LendingClub's history generating $154 million in top line revenue, an increase of 34% versus year prior and 10% over Q2 2017.
Scott Sanborn, LendingClub CEO, commented on the results;
"LendingClub's strong growth and record revenue are clear indicators of our platform's appeal to both borrowers and investors. Responsibly helping more people get access to the credit they deserve is why we exist as a business and hitting new milestones on both sides of the marketplace is a testament to the power of our business model."
Tom Casey, LendingClub CFO, added;
"We are seeing operating leverage as we continue to scale and invest in reducing friction and creating efficiency in our products. We closed our third quarter with $20.9 million in adjusted EBITDA, expanding the margin by over 10 points."
Additionally, LendingClub reported the following highlights:
Achieved 24 percent annual growth in originations to over $2.44 billion, driven by strong borrower demand, which takes the total to more than $30 billion in originations facilitated since 2007
Narrowed GAAP net loss by almost $19 million from the second quarter of 2017 to ($6.7) million on the back of record revenue
Generated adjusted EBITDA of $20.9 million; almost 5 times the level of the second quarter of 2017
Basic and diluted EPS attributable to LendingClub was $(0.02) for the third quarter of 2017, compared to basic and diluted EPS attributable to LendingClub of $(0.06) in the second quarter of 2017 and $(0.09) in the same quarter last year.
Operational highlights for the third quarter include:
Crossed 2 million borrowers on the marketplace
Launched fifth-generation credit model, enhancing capabilities to give borrowers fair and responsible access to credit
Executed the second self-sponsored securitization and contributed directly for the first time, expanding the investor base with 10 new investors
LendingClub provided the following guidance for Q4 of 2017;
Total Net Revenue in the range of $158 million to $163 million.
Net Income (Loss) in the range of $(7) million to $(3) million.
Adjusted EBITDA in the range of $19 million to $23 million.
Reconciling Items between net loss and non-GAAP adjusted EBITDA consisting of stock-based compensation of approximately $15 million, and depreciation and amortization and other net adjustments of approximately $11 million.
The LendingClub results came in at the low end of guidance from Q2 when the company set expectations for revenue at $154 to $159M and Net Income at $(12) to $(8) million. Adjusted EBITDA was right in the middle of guidance.
Following the earnings release, shares in LendingClub dipped in aftermarket trading.
---
[scribd id=363785076 key=key-TzmUXbMn14B7aNWIVDui mode=scroll]

Sponsored Links by DQ Promote