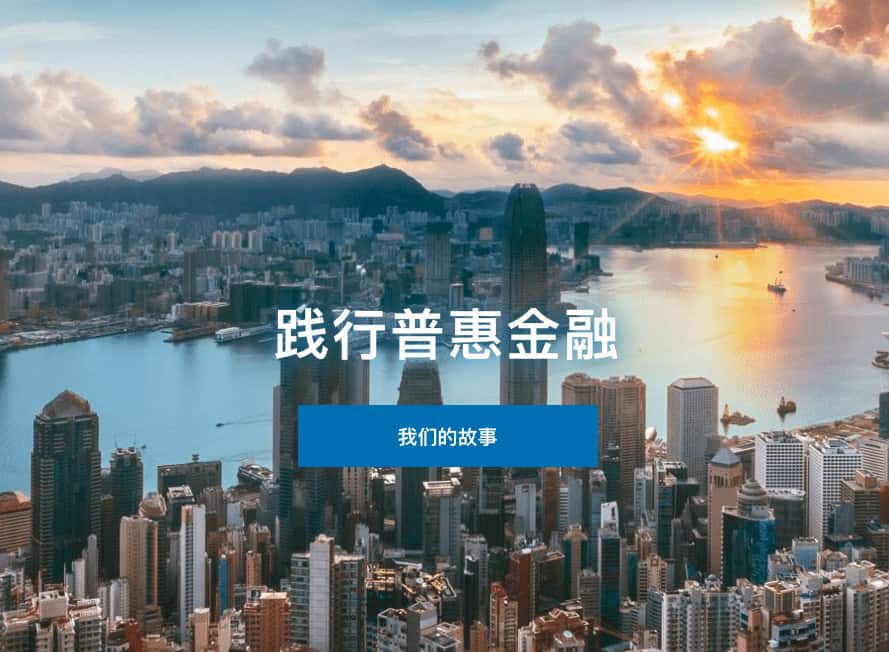 One of the fastest growing Fintech's in China has raised USD $220 million. WeLab, a Hong Kong-based mobile lending platform founded in 2013, has closed funding round of $220 million including both strategic debt and equity funding with the backing of Alibaba Hong Kong Entrepreneurs Fund, International Finance Corporation (IFC) and other global banks. This funding brings WeLab's total financing to USD $425 million
Early backers of WeLab include CK Hutchison's TOM Group, Malaysian sovereign wealth fund Khazanah Nasional Berhad, and Sequoia Capital. WeLab completed a previous round in 2016 for USD $160 million which was reported as the world's second largest Fintech Series B of the year, according to KPMG and CB Insights.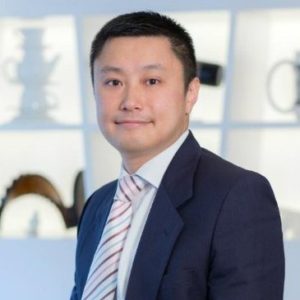 WeLab founder and CEO Simon Loong commented on the funding;
"For this round of strategic financing, it was important for us to have participants that would help scale our business to the next level. We have been able to strengthen our cash position, further diversify financing sources and strengthen relationships with leading, global financial organizations. This will underpin our growth story, and see us deliver even greater fintech innovation in the world's fastest growing market."
WeLab operates in China and Hong Kong and has grown rapidly capturing 25 million users and processing USD $28 billion in loans. WeLab operates Wolaidai (我来贷), one of China's largest mobile lending platforms, as well as WeLend – Hong Kong's leading online lending platform. WeLab utilizes a proprietary risk management technology that analyses unstructured mobile big data within seconds to make credit decisions for individual borrowers. The company also licenses its technology to banks and telecommunications companies.
WeLab expects to use the funds to further its best-in-class credit technology, scale its rapidly-growing business and accelerate expansion into new products and geographies beyond Greater China.
"With a specific focus in developing innovation and entrepreneurship in Hong Kong, we invest in promising Hong Kong companies with groundbreaking business models and technologies. We were attracted to WeLab because of its innovative business model. As one of the fastest growing fintech companies in Hong Kong and the Mainland, we look forward to working with the team and support their further expansion," added Cindy Chow, Executive Director of Alibaba Hong Kong Entrepreneurs Fund.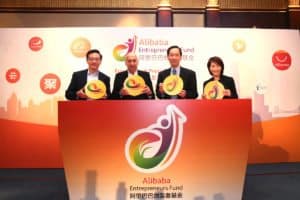 Credit Suisse participated in the financing and acted as the placement agent. Mervyn Chow, Greater China CEO and co-head of Investment Banking & Capital Markets, Asia Pacific for Credit Suisse, said that WeLab has established itself as an exceptional Fintech firm with innovative products and best in class tech.
"Credit Suisse is committed to serving the diverse financing needs of entrepreneurs and we are proud to play a role in helping WeLab access the capital needed to fund its continued growth,"  said Chow.
Part of WeLab's mission is improving financial inclusion through technology. According to the World Bank, 36% of China's population aged 15 and above have borrowed money, but only 10% managed to borrow from a financial institution. By providing a mobile first solution that is not reliant on consumers having an established credit history, WeLab has been able to provide formal financing and loans to consumers in a more efficient, direct and inclusive way.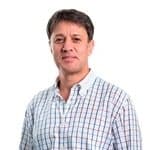 "WeLab has demonstrated its ability to effectively make credit decisions based on non-traditional, but otherwise reliable data, for millions of Chinese borrowers without prior credit history," said Andi Dervishi, Fintech Investment Group Head of IFC, a member of the World Bank Group. "We believe the firm's strategic partnership with banks will result in a sustainable competitive advantage to the company. Similarly, consumers will benefit from improved access to credit and from building a credit history, an important step towards financial inclusion."
Sponsored Links by DQ Promote