Sancus Finance, the specialist alternative finance firm, announced on Thursday it has appointed Victoria Osgood as its new Client Manager. According to the company, Osgood will be responsible for managing a growing portfolio of clients and their range of funding solutions to ensure the smooth running of clients' accounts whilst identifying and mitigating any risk for the business.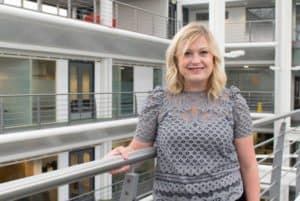 According to Sancus, Osgood is a qualified ACCA Accountant. Prior to joining Sancus, she was senior auditor at HSBC and was responsible for identifying and mitigating risk within the receivables and ABL portfolio. Prior to that she has held both client management and auditing roles at Aldermore Invoice Finance and GMAC Commercial Finance following a successful period within the accountancy sector. Speaking about her new position, Osgood stated:
"I am delighted to have joined Sancus and be involved in a growing business. Sancus have invested in a strong portfolio of financial solutions to benefit their clients and support the growth of their businesses. I am passionate about ensuring that our relationship with our clients is one of the best in the industry and that starts with ensuring we have the right solutions that meet their needs. However, it is also critical that we ensure finance is provided sensibly and securely to guarantee the continuity of funds that investor confidence brings".
Sancus notably specializes in the provision of Supply Chain Finance, which ensures faster payment to suppliers and property finance to cover purchase, bridging and development projects. The firm also offer two specialist finance solutions, which are Education Finance, designed for Educational Institutions, and a Vendor Partner Program for businesses looking to support the purchasing capability of their customers.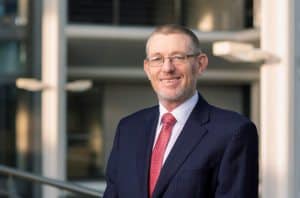 Sancus reported that it has seen consistent growth over the last four years, having provided in excess of £700 million of funding to SMEs and entrepreneurs, through the delivery of fast and flexible financing solutions to clients. In regards to Osgood joining the lender's team, Andrew Howard, Operations Director at Sancus Finance, added:
"We are delighted to have Victoria on board. She joins us as we continue our focus on delivering market leading credit risk and processes to deliver a transparent and professional service to our funders and clients. She brings a wealth of experience in successfully managing client portfolios both in terms of maintaining and building excellent client relationships as well as managing any associated risks for the business."
Sponsored Links by DQ Promote