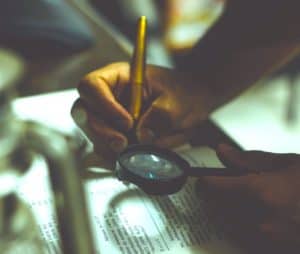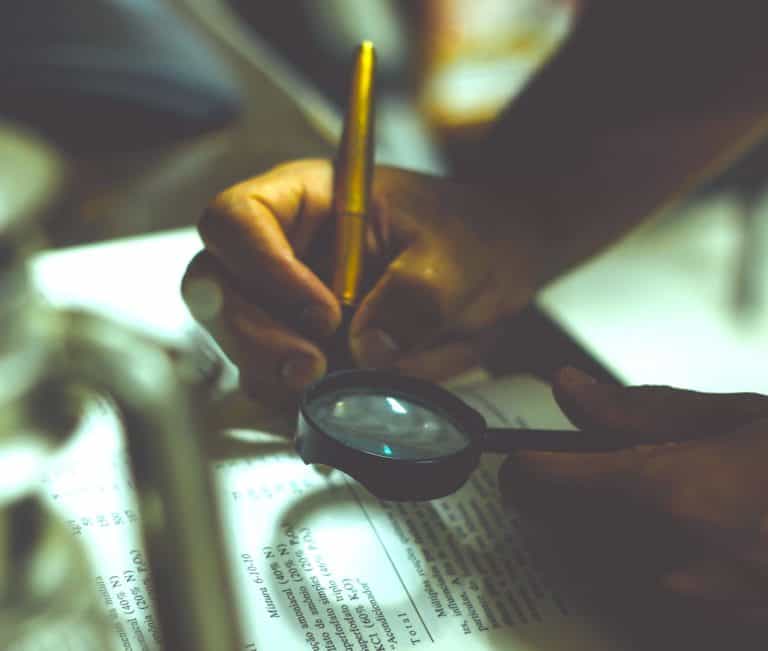 London-based Kuber Ventures, an alternative fund investment platform providing access to EIS/SEIS opportunities, has announced a commercial partnership with MICAP to provide independent due diligence and research on the funds that are currently available on the Kuber platform. The partnership is described as placing Kuber ahead of the curve on MiFID II regulations. The deal between Kuber and MICAP enables advisers to access current data, investment documents and MICAP reviews on the offers which are currently on the Kuber platform.
MICAP is described as the "go-to-place" for advising on tax-advantaged investments. They were labeled an obvious partner for Kuber to provide advisers with the service they require ahead of MiFID II.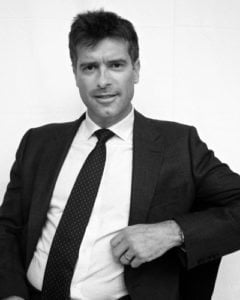 Kuber Ventures' seeks to modernise and make the tax exempt investment market more transparent and accessible. Transparency is an important asepect of MiFID II, especially the focus on payments for research and as a result the requirement to initiate Research Payment Accounts (RPAs). Kuber is keen to embrace the RPA requirements and be at the forefront of change, in order to continue on its mission to make investing in the EIS market for advisers more straightforward and easy to understand, whilst increasing the market's accessibility.
Dermot Campbell, CEO at Kuber Ventures, said there is an obvious synergy between the two companies
"…our link to MICAP enables our clients to be able to directly access high quality, relevant due diligence and research on the offers on the Kuber Platform. We are confident that our joint use of technology will help advisers to be informed, efficient and remain compliant when advising on tax advantaged investments."
Andrew Marris, Managing Director of MICAP, commented they were delighted to work with Kuber;
"As we continue to rapidly expand our services to support advisers in this growing and complex market, we are pleased that Kuber has taken the decision to support its IFA clients in their need for transparent, objective and quality independent research helping them to advise with integrity and confidence."
Sponsored Links by DQ Promote