AutoGravity, a California-based Fintech on a mission to transform car shopping and financing, announced on Monday its platform has surpassed one million users. Launched in 2016, the company rapidly expanded from 100,000 users in its first six months to more than one million users less than a year later, growing its user base ten times in just one year. This news comes just a couple of months after the company announced it surpassed $1 billion in finance amount requested.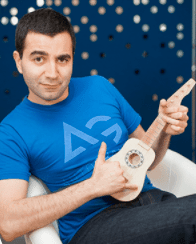 While sharing details about the new milestone, CMO of AutoGravity, Serge Vartanov, stated:
"We empower car buyers, dealers and lenders with a cutting-edge digital retail solution. AutoGravity eliminates ambiguity by linking monthly payments to actual cars, saving consumers time and creating efficiency for dealers and lenders."
AutoGravity reported that in 2017 alone its users requested more than $1 billion in vehicle financing. The platform explained:
"By letting users find and finance their car from their smartphone, AutoGravity meets the increasing market demand for digital retailing and transparency in lending. AutoGravity features, including real-time inventory, streamline the car-buying process by showing users exactly which dealerships carry the cars they want and letting them search for financing from the same indirect lenders those dealerships work with. With finance offers in hand, AutoGravity users know their monthly payment – all they have to decide is whether to pick up their car or have it delivered to their home or office."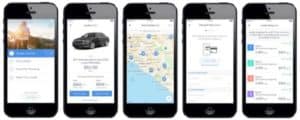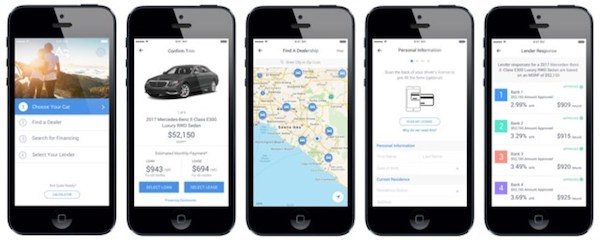 AutoGravity also claimed it has formed partnerships with many of the largest banks and financial institutions in the world, including Mercedes-Benz Financial Services, Volkswagen Credit and Hyundai Capital America. AutoGravity added it partnered with the top five dealer groups in the U.S., building a network of more than 2,000 dealers.