Banco BNI Europa announced on Tuesday it has formed a partnership with Edebex to launch an online platform for the purchase and sale of invoices to Portuguese companies with cash requirements, offering an innovative alternative to financial credit and traditional factoring.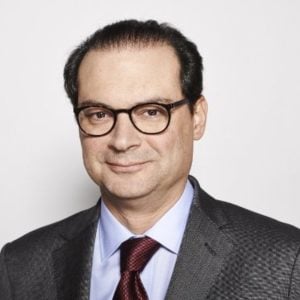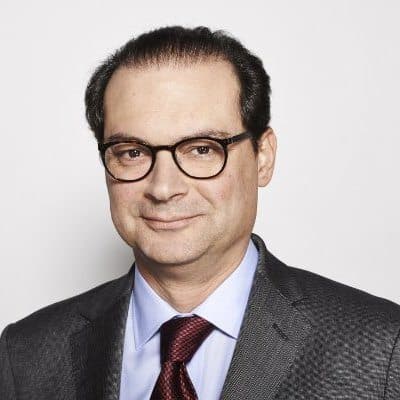 While sharing details about the new partnership, Pedro Pinto Coelho, CEO of Banco BNI Europa, stated:
"We are very committed to investing in the Portuguese economy, particularly in the SME segment. The partnership with Edebex is one of the innovative initiatives we are developing at the moment, all with a view to strengthening our presence in the Portuguese market. To access this platform, it is not necessary to have an account with Banco BNI Europa, a situation that is also innovative in the Portuguese market. In fact, Banco BNI Europa is a bank with an open architecture and aims to establish partnerships of this type, both in Portugal and internationally. "
Xavier Corman, co-founder and CEO of Edebex, also commented:
"The idea itself is simple. On the one hand, we allow SMBs with cash flow problems to sell their open invoices online by getting the funds they need quickly, without having to wait for them to be paid in. On the other hand, we offer investors the opportunity to buy these invoices, and thereby access a very low risk investment that offers a much higher return than any other alternative currently available in the market. "
The duo also noted that the invoices inserted into the Edebex platform are sold to investors freeing the user companies from the risk of non-payment. The financing process does not entail guarantees, collateral, credit procedures or contracts that bind user companies over the duration. User companies receive money from the sale of the invoice (s) in their respective current accounts within 72 hours, reducing this period if the customer is from Banco BNI Europa.
Banco BNI Europa is a digital-only challenger bank that is based in Portugal but is expanding across Europe.