Crowdo, a South East Asian online marketplace for P2P lending and crowdfunding unveiled today its proprietary Artificial Intelligence driven due diligence system, Crowdo ACE, aimed at benefiting both their borrowers and investors. Crowdo ACE takes into account a few thousand unconventional and alternative attributes and represents a new way to perform due diligence versus traditional means used by conventional financial institutions. It has already been applied to process more than 3,000 loans.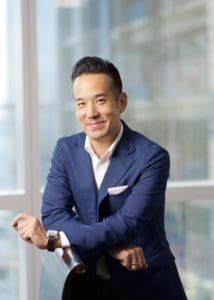 "We are happy to announce the arrival of the region's first AI driven due diligence system, Crowdo ACE that will benefit both the underserved SME borrowers and investors. Crowdo ACE combines both cutting edge technology and our proprietary algorithm to analyze loan applications based on criteria that are tailor fit for each and every one of them," revealed  Crowdo Co-Founder and CEO Leo Shimada. "This technological innovation makes Crowdo a standout in an increasingly crowded alternative financing space where the majority of players are still using basic and rudimentary means of due diligence and loan processing."
[clickToTweet tweet="Introducing ACE @crowdoHQ @crowdo_ID @Leo_Shimada @crowdfundinside @fintechinssider_ #p2plending #crowdfunding #ai" quote="'We are confident about the growth for P2B lending and Equity Crowdfunding in South East Asia for 2018….,' shared Crowdo CEO Leo Shimada."]
Using Crowdo ACE, borrowers that are underserved by the banks will now have an equal opportunity to raise funds via Crowdo based on Crowdo ACE's ability to think out of the box through its comprehensive algorithm. Since its launch, Crowdo ACE has reportedly reduced 90% of the turnaround time and lower 90% of the financing cost for Crowdo's borrowers. Crowdo saw its book grow by 400%, said the platform.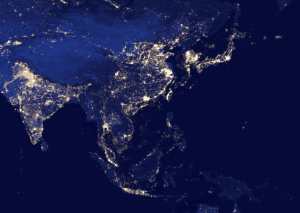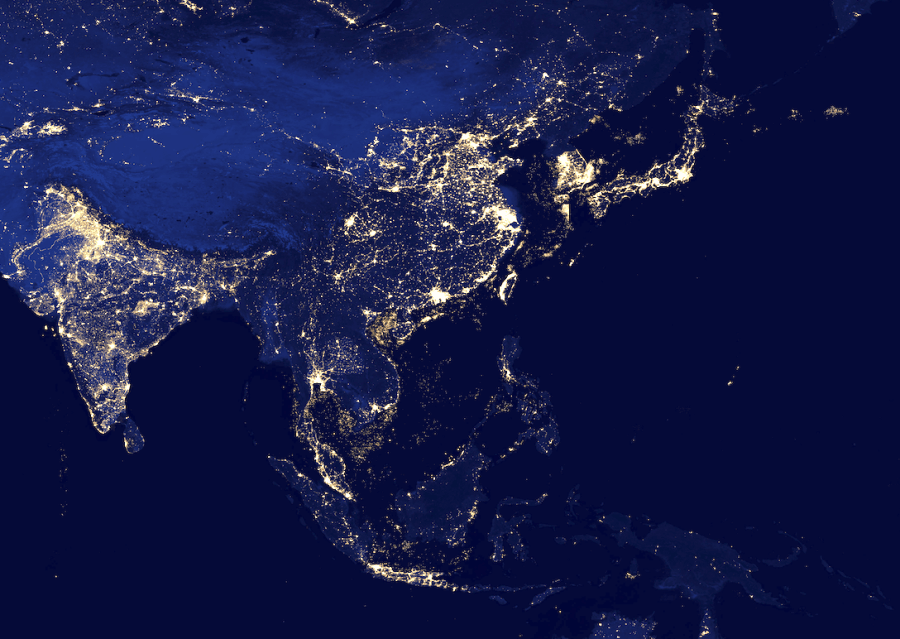 "We are confident about the growth for P2B lending and Equity Crowdfunding in South East Asia for 2018. Crowdo saw a great year in 2017 with our books growing over 400% and we expect to continue this strong momentum in 2018. Indonesia has proven to be a fantastic market for us and we are looking to accelerate our geographic coverage of the archipegalo to advance our financial inclusion agenda for all Indonesian businesses. Concurrently, we are moving well in Singapore and Malaysia and is looking forward to expand to new emerging markets to serve both investors and borrowers better," added Shimada via email. "Coupled with favourable regulatory frameworks in South East Asia, Crowdo will leverage on deep tech such as artificial intelligence/machine learning in our process which will help push Crowdo to new heights."

Sponsored Links by DQ Promote