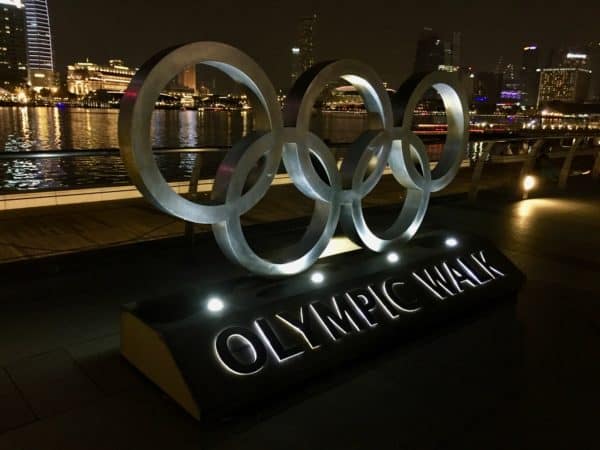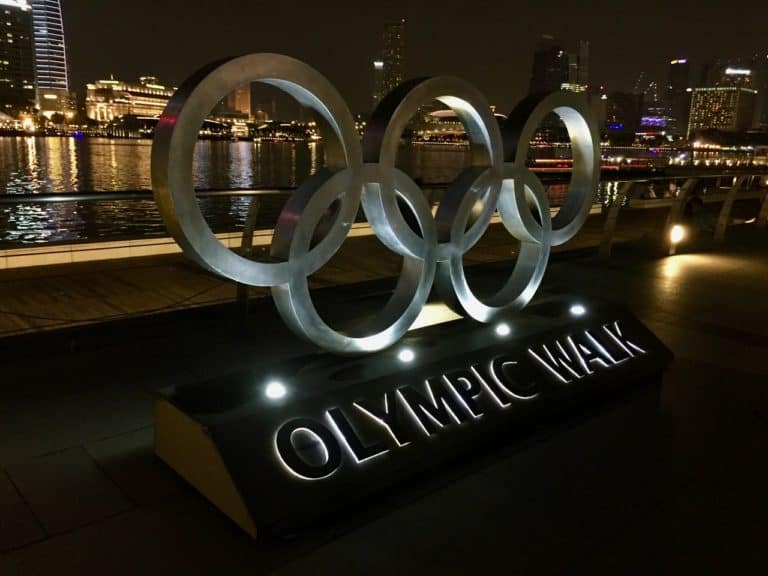 The annual FinTech Festival is taking place in Singapore and there is plenty of news regarding the city wide event. The Monetary Authority of Singapore (MAS) has just announced the three winners of the Global FinTech Hackcelerator. The three winners were selected from a pool of 20 finalists that presented their solutions at Demo Day today, as part of the  FinTech Festival.
The main winners are:
Moxtra
Moxtra is an embeddable Secure Messaging and Business Collaboration Service for the mobile on-demand era that helps transform business critical applications for mobile and web with powerful collaboration.
SQREEM
SQREEM offers a platform that delivers asymmetric information in real-time on virtually any market, economy, or company around the world. SQREEM data can be fed into existing risk management systems and trading platforms, or accessed via custom dashboards developed specifically for individual clients. The firm offers AML and KYC solutions to track external market events, trends and insights.
Trunomi
Trunomi provides customer consent and data rights management technology which enables businesses to request, receive and capture customer consent to the use of their personal data. For the business we create consent receipts and convert them to customer data rights accessible across all data systems. We enable businesses to comply with regulations by putting in place auditable workflows to record and prove lawfulness of processing of customer data.
The judges selected Moxtra, SQREEM and Trunomi as winners based on their ability to address the problem  and the innovative application of technology and scalability.
The Global FinTech Hackcelerator is described as a platform for problem statements collected from the financial industry to be matched with innovative market-ready solutions from around the world.
MAS published 100 problem statements during this year under four categories the following four categories: Customer-Facing, Financial Inclusion, RegTech, and General. MAS received 580 submissions from over 40 countries. Twenty teams were shortlisted by a panel of industry judges to participate in the 12-week program. The teams worked with corporate champions and mentors to tailor and refine their market-ready solutions into prototypes and implementable use cases for the industry.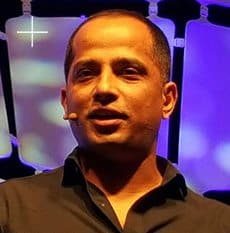 "This year we are happy to have KPMG and more than 100 mentors from the industry work with the 20 finalists to refine and contextualise their solution for this region. We look forward to seeing these innovative solutions implemented and adopted in the coming months," commented Sopnendu Mohanty, Chief FinTech Officer of MAS, said,
Moxtra, SQREEM and Trunomi each received a cash prize of S$50,000. Ravi Menon, MAS Managing Director, also handed out awards to the five winners in the student category of the Global FinTech Hackcelerator. This category was introduced this year to encourage innovation amongst students around the world.