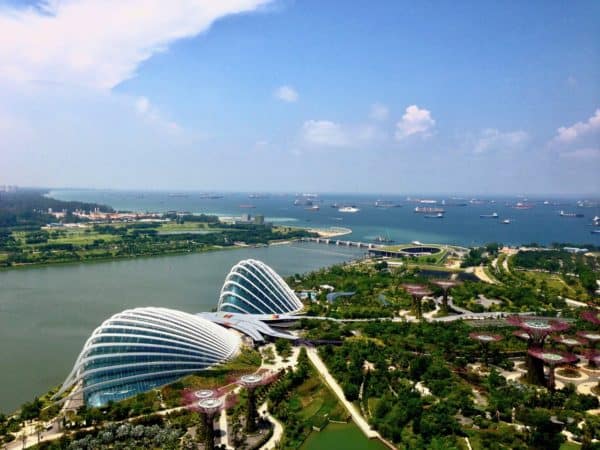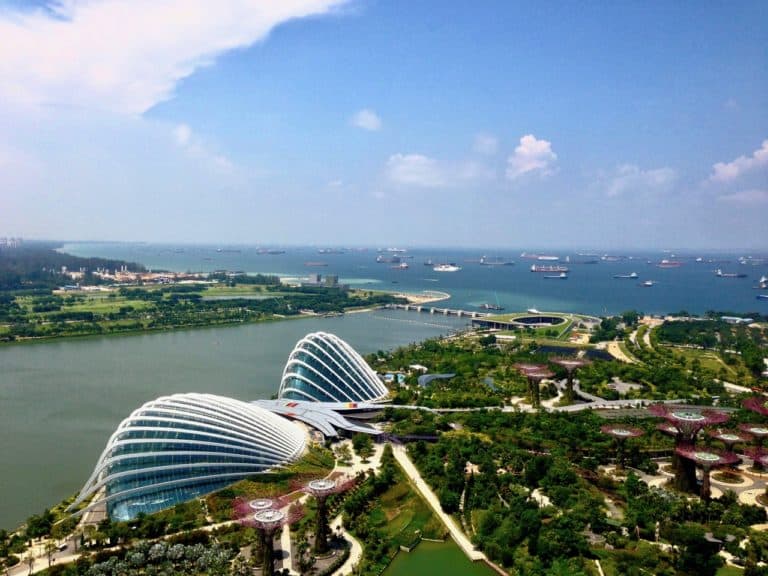 Six local universities and three governmental agencies have joined together in a "landmark" Memorandum of Intent (MOI) to create the "TechSkills Accelerators FinTech Collective. The mission is to develop industry ready professionals with the needed skills in the booming sector. The "TeSA FinTech Collective" was first announced by Ong Ye Kung, Minister for Education and Second Minister for Defence, at the Singapore FinTech Festival welcome dinner on November 13th.
Singapore believes that by aligning tech skills taught by the universities with industry's requirements, the TeSA FinTech Collective will better equip Singaporeans with the right skills to fill rising demand in the Fintech industry. Initiatives under the Collective include research collaborations in Fintech with the universities, new coursest in Fintech specializations, mentorships and hackathons with finance professionals to help students understand FinTech trends.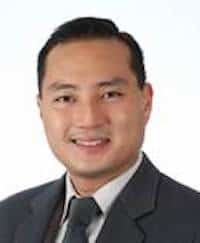 "There are many exciting opportunities for Singaporeans looking for a career in infocomm technology, fueled by the strong demand in every sector as companies embrace digitalisation. We are very encouraged by the support from all six local universities and the industry associations to ensure that we have the right talent to accelerate the growth of the FinTech sector, a key part of Singapore's digital economy," said Tan Kiat How, Chief Executive, IMDA.
Jacqueline Loh, Deputy Managing Director, MAS, said the need for strong skillsets and solid understanding of financial products and processes will grow significantly;
"This unprecedented, large scale collaboration among the government, financial industry, and universities will help to build a deep Fintech talent pool in Singapore," said Loh.
In 2016, the financial sector was the second biggest hirer of ICT professionals in Singapore, right after the ICT sector itself. There are more than 24,300 ICT professionals employed in the financial sector, a sharp increase of more than 25% from the 19,100 in 2015.
In 2016, total demand for ICT jobs in the finance sector stood at more than 26,200, an all-time high. With this hotbed of opportunities, aspiring students joining the finance industry and existing ICT professionals can leverage the various training opportunities brought together by the TeSA FinTech Collective.
The Collective comprises the following institutions and financial associations: Nanyang Technological University, Singapore (NTU Singapore), National University of Singapore (NUS), Singapore Institute of Technology (SIT), Singapore Management University (SMU), Singapore University of Social Sciences (SUSS), Singapore University of Technology and Design (SUTD), General Insurance Association of Singapore (GIA), Life Insurance Association of Singapore (LIA), Singapore Fintech Association (SFA), The Association of Banks in Singapore (ABS), Investment Management Association of Singapore (IMAS), SkillsFuture Singapore (SSG), Monetary Authority of Singapore (MAS) and the Infocomm Media Development Authority (IMDA).