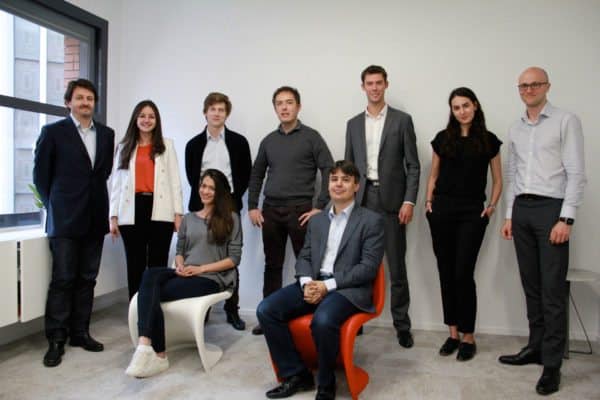 WeShareBonds, an AMF-registered crowd lending platform, has raised €12 million to continue financing French SMEs. The new funding includes both the closing of WeShareBonds' second credit fund (Prêtons aux PME 2018) to finance French SMEs for €10 million and an equity increase of €2 million to finance platform growth.
La Banque Postale, along with the WeShareBonds team and 75 business angels, including existing shareholders, subscribed to both the equity increase and the second credit fund. La Mutuelle Générale and La Banque Postale Assurance have invested in the credit fund.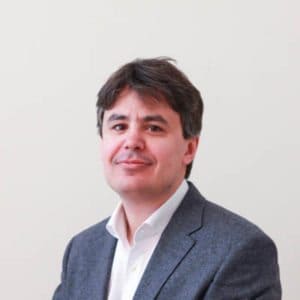 "WeShareBonds remains true to its initial goal : sustain and develop the competitive nature and dynamism of the French economy," stated Cyril Tramon, WeShareBonds co-founder and CEO. "Thanks to this new fundraising, WeShareBonds reinforces its position as a key player in the crowdlending market. It is important to us to give professional investors and business angels who are concerned with financing the real economy the opportunity to affirm their societal values. This approach, part of an already existing investment policy, allows them to put some sense and meaning back in their returns. The goal is also to align the interest of WeShareBonds and its shareholders with those of its investor clients, both private and professional, by sharing the risk with them. Besides, this setup allows us to guarantee to the selected SMEs the success of their own fundraisings, since those are underwritten by the funds."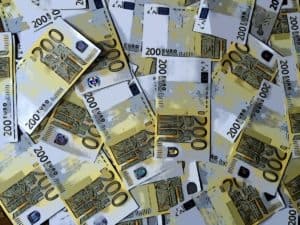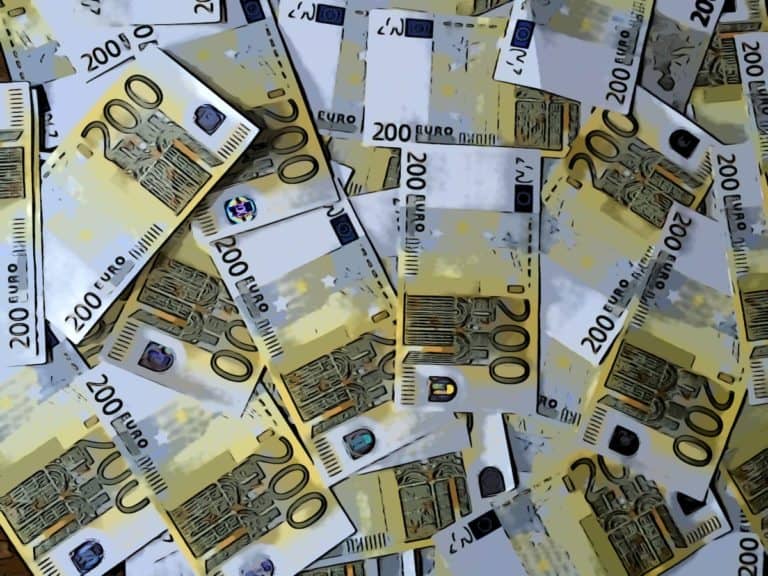 Since platform launch in June 2016, WeShareBonds has raised in aggregate €18 million that includes  €4 million in equity and €14 million via its two credit funds. WeShareBonds reports that its community of individual and professional lenders has already financed 15 French SMEs with a total amount of €3.5 million. WeShareBonds is forecasting total credit originations fro 2018 ranging between €10 million and €15 million.
The new buy & hold credit fund named "Prêtons aux PME 2018" expects to invest €10 million during 2018 and 2019. The money will be directed towards about 50 selected and creditworthy French SMEs. This second fund will underwrite up to €400,000 in each bond issue sold by WeShareBonds, with up to 49% of each transaction available to be financed by the private investors on the platform.
The team and the shareholders of WeShareBonds had already collectively financed the first such fund, WSB-1617, with a first closing in June 2016 and a second one to include La Banque Postale in November 2016, for a total amount of €4 million euros. This first fund will be fully invested by the second half of 2018.
WeShareBonds is a web-based crowdfunding platform, through which both private and professional investors, together with the platform's team and shareholders, co-finance selected French SMEs' unlisted bond issuances.