Rainmaking Colab, created by the founders of Rainmaking and Startupbootcamp Fintech, are launching a new innovation program designed to help industry incumbents address real business problems. While recognizing the importance of Fintech startups, Rainmaking Colab seeks to aid more mature Fintech operations. Rainmaking Colab is supported by industry partners including Lloyds Banking Group, Mastercard, Rabobank and Santander, as well as Addleshaw Goddard (UK) and WilmerHale (US) as the program's legal partners.
The founders of Rainmaking Colab believe a growing number of established players engage with startups via hackathons, accelerators, labs etc. But mature Fintech markets, like New York and London, are starting to experience "accelerator fatigue" and thus need a new way of thinking to engage with the startup ecosystem.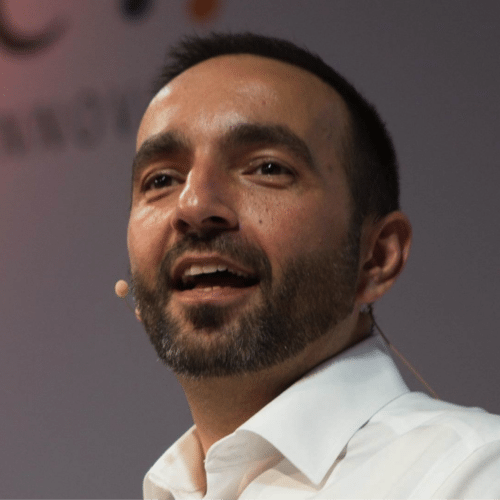 Rainmaking Colab strives to create meaningful engagement and the opportunity for collaborative projects between incumbents and Fintech companies. Rainmaking Colab wants to connect post-seed startups with proven technology and business models, to the right organisations who are ready for commercial arrangements.
"FinTech Fossil", Nektarios Liolios, is one of creators backing the program';
"Mature Fintech markets have been calling out for an innovation program that goes beyond matching two like-minded companies," says Liolios. "With Rainmaking Colab, we want to push the industry and provide a model that provides even greater value for both startups and corporates. Our due diligence processes are so important – we are not a matching service. Within a set theme, our analysts will work with the startups and the corporates to really understand their needs, ensuring that the startups speak to the right people within the right part of an organisation, and have engagement that will ideally lead to a commercial arrangement."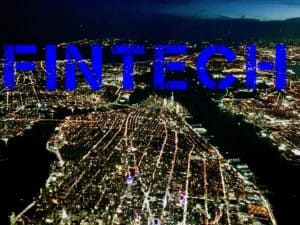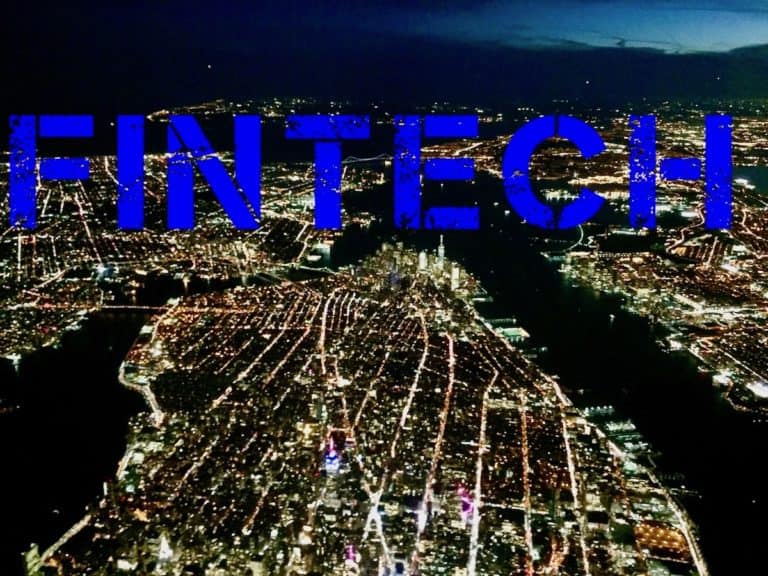 The Rainmaking Colab program is explained as running "in waves" throughout the year with each cycle targeting a different industry theme. The themes allow the partners and startups to tackle specific industry problems of most importance to them.
Focused themes may include: capital markets; regulation; artificial intelligence & machine learning; identity; security; data & analytics; client onboarding and financial wellness.
Jehangir Byramji, Senior Fintech Lead, Lloyds Banking Group, says the Colab's ultimate aim is to help financial services to deliver better products for consumers;
"We're excited to be providing our expertise to support this new initiative and look forward to working closely with the FinTechs as they grow."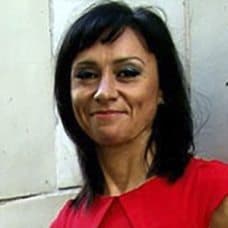 Maurits Lancee, investment manager Rabo Ventures & Partnerships at Rabobank, believes the Fintech ecosystems in London and New York have evolved to where there is a need for a model;
"Rabobank will deliver the right knowledge, network and financial means to establish fruitful collaborations that will bring benefit to our customers," adds Lancee.
Liolios will serve as the program's CEO and Helene Panzarino, a Fintech entrepreneur and former commercial banker, joins as the program's Managing Director.

Sponsored Links by DQ Promote