Indorse, a Singapore-based decentralized social network for professionals, announced on Thursday it has formed a strategic collaboration with AppCoins, new cryptocurrency that all Aptoide App Store users can earn and spend inside app stores.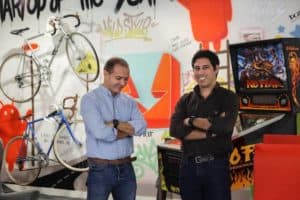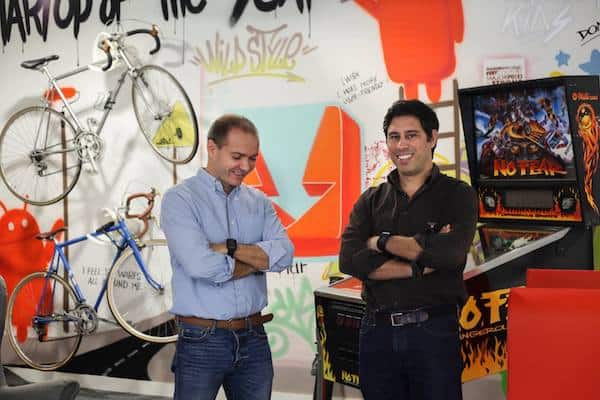 According to the network, the new collaboration comes just before its MVP launch later this month and will see the two companies work together to share data between their individual user reputation system, which will allow Indorse users to verify the ownership of any app on Aptoide App Store and will let Aptoide users check an Indorse developer's reputation. It was revealed:
"Aptoide is creating the first cryptocurrency for app stores, AppCoins, which is set to become an open protocol adoptable by any app store, addressing the main inefficiencies of the app economy, such as mobile advertising, in-app billing and app approval. AppCoins aims to create a more transparent and secure app approval process and will collaborate with Indorse  on its developer reputation system." 
Gaurang Torvekar, Co-Founder and CTO of Indorse, stated:
"From the start of our journey, it has been our aim to provide users with benefits that current social network sites are denying them, such as data ownership, privacy, and security. In order to take on the leaders in this space, we require a strong network of partner platforms utilizing the reputation system and AppCoins is one of them."
Tiago Alves, VP APAC for Aptoide, added:
"We believe that the collaboration with Indorse will be beneficial for both the platforms, since AppCoins can benefit from Indorse's reputation system to validate the profile of new Android developers and, on the other hand, all the apps uploaded to Aptoide can be an additional data point for Indorse to validate someone's skills".
In September, Indorse raised $9 million during its token sale and since then has worked towards the rollout of its platform. The company noted that with AppCoins, users may earn tokens through engaging with app advertising and then spend the currency on in-app purchases. It was also revealed that users who currently lack access to traditional payment methods will notably gain a chance to buy items that were previously inaccessible.
Within the scope of the partnership, all Indorse investors will be granted access to the exclusive pre-sale of AppCoins, which will close next Monday (November 20th).