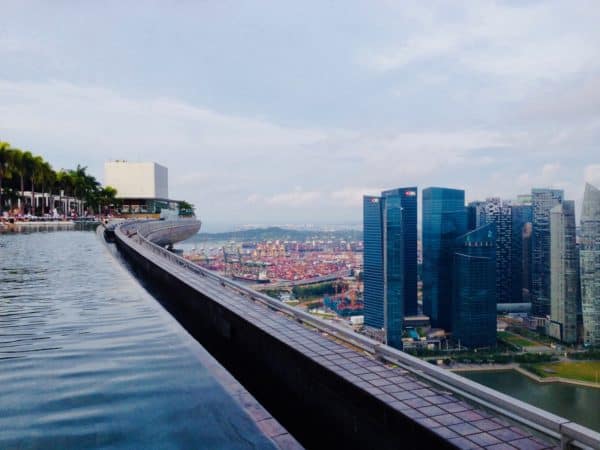 The Monetary Authority of Singapore (MAS) is reporting that up to USD $2 billion was made available to Fintech startups at the annual Singapore FinTech Festival Investor Summit.  MAS reports that 1000 attendees, including entrepreneurs and investors, participated in the "Deal Day" at the finale.  The Investor Summit is part of a four month long matchmaking program promoted by the Singapore government that seeks to match Fintech startups with both local and global investors.
MAS provided additional details on the Investor Summit, including:
Most of the investors came from Singapore (59%), followed by China (9%) and Indonesia (6%).
Most of the Fintech start-ups came from Singapore (36%), followed by India (17%) and US (8%).
From the pool of participating investors, the key areas of interest were on data analytics (70%), Blockchain (65%), lending applications (64%), payment solutions (61%) and regulatory technology (Regtech) (56%).
The top solutions offered by participating Fintech start-ups largely aligned with investors' interests as they are similarly in the areas of payments (20%), lending (14%) and Regtech (10%), with added product focuses on Robo-advisory (14%), and trading and fund management (12%).
Each Fintech start-up typically offered more than one solution or product focus, with the majority of them (80%) requiring funding of less than US$5 million.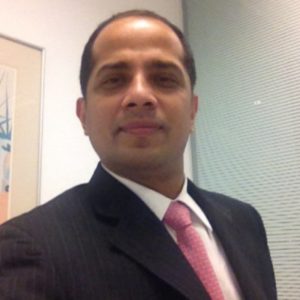 Sopnendu Mohanty, Chief FinTech Officer of MAS, commented on the Investor Summit;
"The fundraising process for start-ups can be a long and arduous process. On the other side of the table, the challenge for investors is to generate quality prospects aligned to their investment objectives. "Deal Day" aims to provide a platform for Fintech start-ups to connect to investors.  We want to enhance access to funding for start-ups and improve the quality and quantity of Fintech investment deals in Singapore. I am delighted that we have managed to facilitate a considerable number of matches, and kickstarted promising conversations. I am hopeful that concrete deals will emerge from these connections."
Organized by MAS, the Investor Summit was in collaboration with EY and the Association of Banks of Singapore.
The Investor Summit wraps up the week-long Singapore FinTech Festival which saw more than 30,000 participants from over 100 countries.