Victory Park Capital (VPC), a Chicago-based investment firm focused on private middle-market debt and equity investments, announced on Wednesday it has appointed formed Capital One executive, Troy Jamison as its first Chief Risk Officer.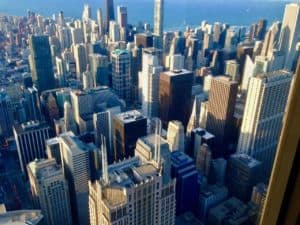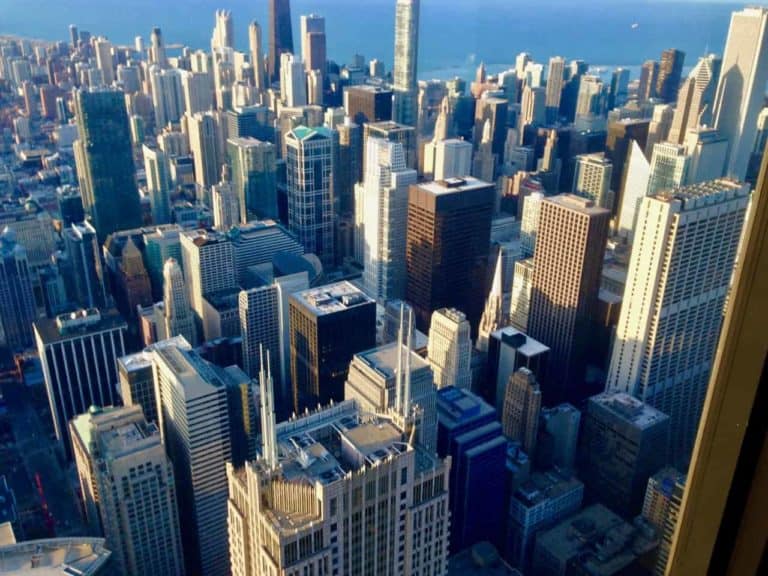 Jamison will reportedly oversee the assessment and management of risk within the firm's credit and equity portfolios, as well as evaluates and executes investments and assists portfolio companies with strategic initiatives. While discussing Jamison's appointment, CEO and Co-Founder Richard Levy, stated:
"Troy's notable experience and expertise in all areas of our business will be a true value-add in evaluating risk and advising the firm and our portfolio companies," said Levy. "Troy's crucial guidance will enable our firm to grow our nonbank financial services portfolio strategically and deliver meaningful results for our investors."
Speaking about his new role, Jamison noted:
"I look forward to working closely with the team at VPC and continuing to drive long-term value creation in the firm's fintech investments, where risk management has become of utmost importance."
Jamison has more than 20 years of industry experience and has spent the majority of his career with Capital One, as a managing vice president and credit officer, where he led a wide variety of functions focusing on credit risk and analytics across various lending products, in multiple segments, in the U.S. and internationally. Most recently, Jamison served as a senior advisor with the boutique credit risk consultancy 2nd Order Solutions.
Victory Park Capital added that Jamison's decision to join VPC during this milestone is a testament to the firm's continued growth and expertise in the industry. Since its launch, the Chicago-based firm has identified opportunistic and non-traditional investment opportunities across a diverse marketplace, including notable Chicago-based investments such as Avant, Renovo and Giordano's.