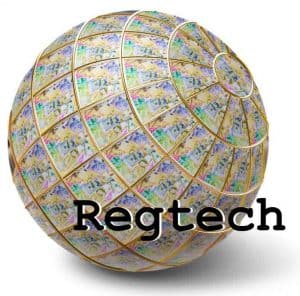 The British Columbia Securities Commission (BCSC) is sponsoring a Regtech Hackathon to take place in Vancouver, BC on November 28th. The one-day event is designed to challenge participants to create innovative solutions to help industry meet its regulatory requirements more efficiently and effectively, and improve regulatory quality and competitiveness.
Mark Wang, Director of Capital Markets Regulation at BCSC, explained that the Commission is a "strong supporter" of industry led innovations in finance.
"We are excited to be a part of this event, because we believe it has the potential to generate some truly novel and exciting ideas to help advance regulatory technologies."
The Regtech Hackathon is part of the National Crowdfunding Association of Canada's (NCFA) VanFUNDING 2017 Conference scheduled to take place on the same day.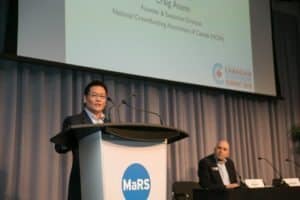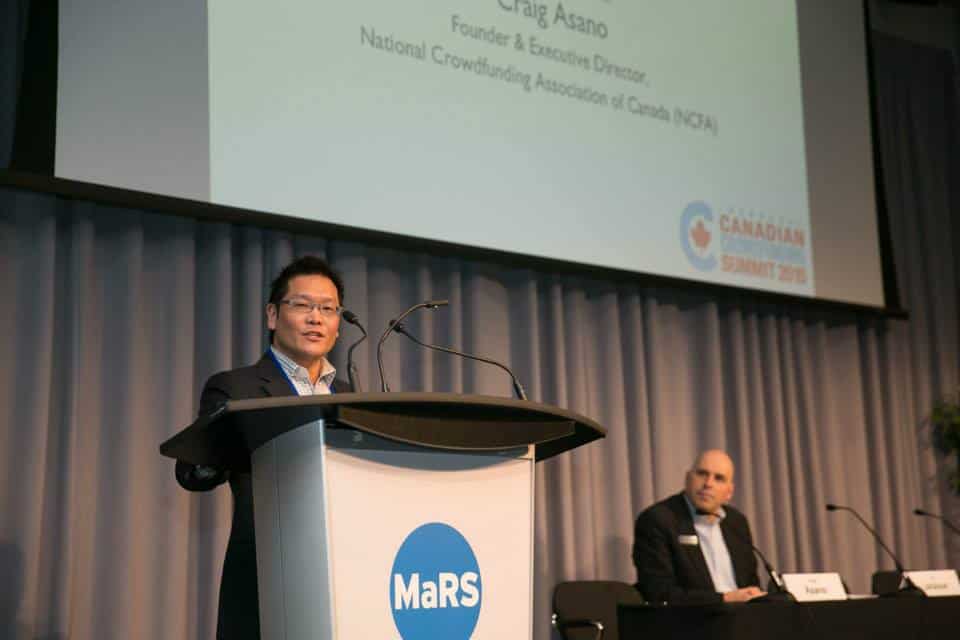 "We are thankful to the BCSC and other industry partners for their support," commented Craig Asano, NCFA Founder and CEO. "This collaborative approach is the basis for developing creative and innovative Regtech solutions. We encourage entrepreneurs and regulatory experts, innovators, data analysts, designers, and developers to join us in helping discover and launch some amazing B.C. Regtech-focused projects."
BCSC says teams of three to six people will select a problem statement to solve and work throughout the day on their pitch with help from experienced mentors, including some BCSC staff members.
The full problem statements are available on the VanFUNDING Conference's website, and address the following five areas of focus:
Blockchain, Crowdfunding, and Smart Contracts
Capital Markets Innovation
Know Your Client (KYC)
Investor Protection and Investment Literacy
Registration and Compliance (Tracking)
The winning team will pitch their solution to the VanFUNDING Conference, as well as a chance to win prizes valued at over $20,000.
The Regtech Hackathon will take place at the Morris J. Wosk Centre for Dialogue located at 580 West Hastings Street, Vancouver, B.C. More information on the Hackathon, including how to register, can be found on the VanFUNDING Conference website.