wemakeit, a rewards based crowdfunding platform, is one of the first platforms in the world to accept Bitcoin as a payment option.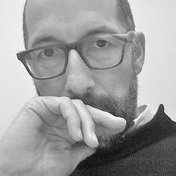 Introducing Bitcoin as a payment option is described as the first step towards the future. wemakeit management believes we are on the brink of an epoch-making transformation of the economy.
"Crowdfunding on Blockchain will make it even easier for startups, creative industry professionals, organizations and companies to collect the funds they need to reach their goals and allow their supporters to be a part of it all," says Johannes Gees, co-founder of wemakeit.
As of December, the makers of wemakeit will join with expert guests from the world of cryptocurrency to explore answers to the questions about how this shift is important. The conference series, entitled "BLOCKCHAIN CULTURE", aims to discuss and elaborate on the history and basics of the new Fintech and investigate its effects on various fields, such as startup financing, digital identity, new revenue models for the creative industries and peer-to-peer banking.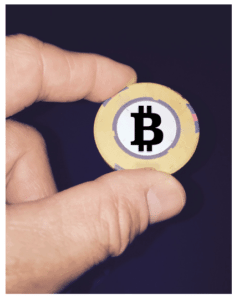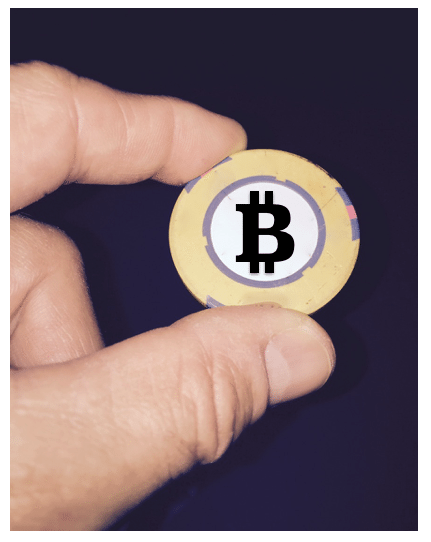 wemakeit will hold a series of events as follows:

Wednesdays, December 13, 2017 | January 10, 2018 | February 7, 2018
6.30 pm until around 7.30 pm
Free admission, upon invitation only: wemakeit.com/pages/blockchain-culture
Host: Johannes Gees (wemakeit)
December guest: Hannes Grassegger
December topic: Introduction to Blockchain
Location: Kosmos (Club), Lagerstrasse 102, 8004 Zurich, Switzerland

wemakeit was founded in Switzerland in 2012. Since platform launch, 166,744 backers have supported 2,761 projects for a total amount of 30.7 million Swiss francs.

Sponsored Links by DQ Promote