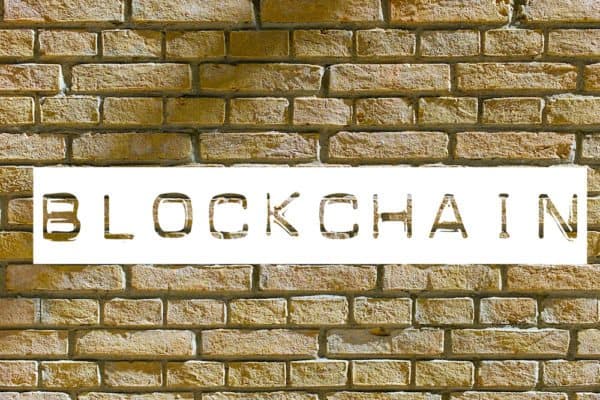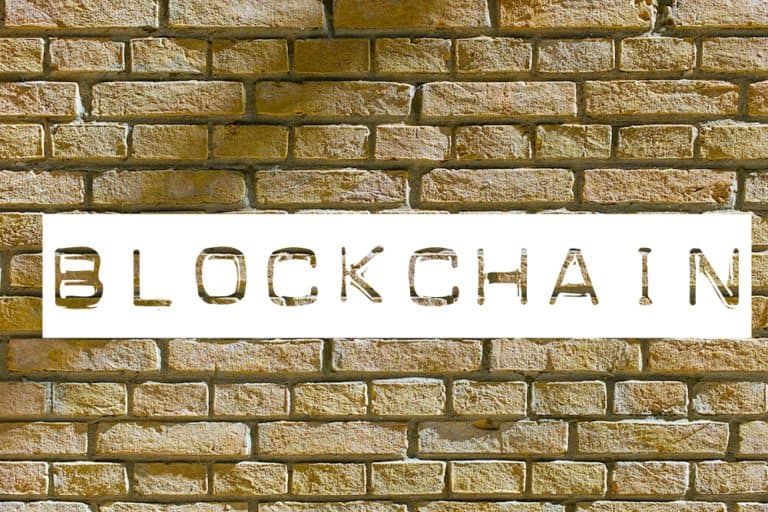 Global Debt Registry (GDR), an "asset certainty company", has developed a "collateral pledge registry", using Hyperledger Fabric, one of the Hyperledger Blockchain framework implementations hosted by The Linux Foundation. GDR is a Fintech company that provides solutions for institutional investors and warehouse lenders in the credit markets. GDR's tools help both investors and warehouse lenders better manage risks associated with lending facilities and enables lenders to attract more permanent capital.
This is GDR's second phase in its Blockchain development following the announcement of their first Blockchain POC earlier this year. This blockchain proof of concept supports the end-to-end assignment and release of pledge positions in the structured credit space.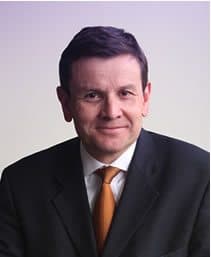 "We are dedicated to driving confidence for investors and senior lenders in these lending markets and, with this proof of concept — the inaugural blockchain application of its kind — we are using the latest technology to ensure collateral is better protected," said Charlie Moore, President, GDR. "With a blockchain-supported decentralized ledger, the lending ecosystem will be able to rely on a permissioned single, shared view of the truth. This level of asset certainty in turn helps to fuel capital investment and industry growth."
As an Innovation Spotlight presenter, GDR presented the Blockchain POC demo at the Wall Street Blockchain Alliance's Blockchain for Wall Street event this week.GDR's Chief Product & Operation Officer, Todd Veale, demonstrated to approximately 300 attendees from investment banks, law firms and service providers.
Robert Brown, Chief Technology Officer for GDR, said collaborating with the Blockchain community was an exciting event for them as they are building the future of risk management infrastructure for the capital markets;
"At this week's event, we had the opportunity to unveil our blockchain-based proof of concept and to engage with pioneers from across the capital markets. Blockchain is playing an exciting role in delivering decentralized infrastructure to support improved trust and efficiency in the markets."
Sponsored Links by DQ Promote