Zilliqa, a high speed blockchain technology, has reportedly lowered their funding cap from $30 million to $20 million even with heavy demand from investors.  Zilliqa's tech is designed to address the shortcomings of current Blockchain technology that is not robust enough to handle global, institutional transactions. Developed by the University of Singapore, Zilliqa is based off of technology called "sharding."
Zilliqa's forthcoming Initial Coin Offering is scheduled for early January. Additional details on the token crowdsale are said to be announced shortly.
Zilliqa said in a statement:
"After taking into consideration feedback from our advisors, early adopters, and the community, we have decided to revise our planned hard cap closer to USD 20m.  With strong community support we are confident we can execute our R&D plans to ensure the rapid adoption of Zilliqa."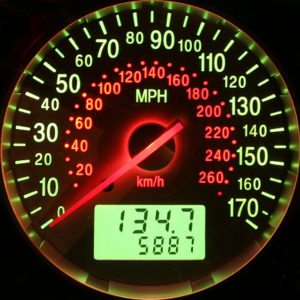 The Zilliqa blockchain platform is based off of a concept proposed in a paper back in 2015, but hasn't yet been deployed as an open and permission-less blockchain at scale until now.  The development team is led by Dr Xinshu Dong, who is currently working at Anquan, a spinoff of National University of Singapore, along with Prof. Prateek Saxena who is a co-founder. The idea is to automatically split up a large network of machines processing transactions into parallel sub-committees or "shards". Each shard processes its own microblock in parallel with other shards, and resulting micro-blocks are merged into one final one.
For their smart contracts, Zilliqa proposes something described as a new "scalability-driven" smart contract language that is not Turing-complete, but is said to scale much better for a multitude of applications that range from automated auctions, digital advertising to shared economy.
Zilliqa states it has reached speeds of 2,488 transactions per second on an internal testnet of Amazon AWS instances.  Bitcoin and Ethereum currently process less than 10 transactions per second.  For perspective, with the current scaling rate, if Zilliqa were fully functional on the same number of nodes as Ethereum (~22,000) their transaction rate would be over 15,000 TX/s, nearly double the average of VISA, the largest electronic payment network in the world.