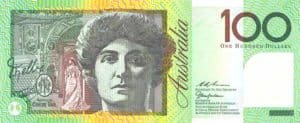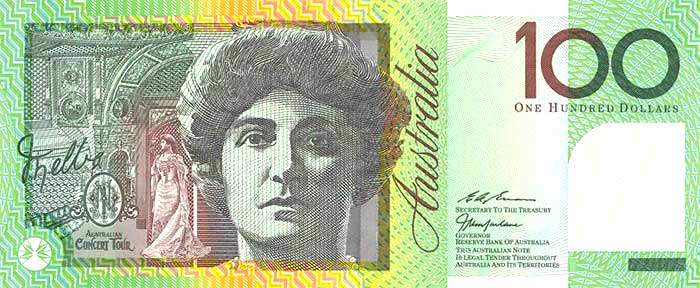 The recently published Startup Muster report showed a Fintech sector that was growing solidly in Australia.  According to the report, 19.7% of startup founders indicated Fintech as their industry, up from 15.9% in 2016. Overall, Fintech remains the number one startup sector for founders in Australia for the second year in a row.
Australia is a country that has garnered solid support from policymakers who are keen to boost the various sectors of innovative finance. Australia has positioned itself as a bridge between Asia and the west taking advantage of an educated population, rule of law and english as the main language.
FinTech Australia, the advocacy group for all things new in finance, commented on the Muster report.
FinTech Australia Chair Simon Cant stated;
"This report is an important validation of the vital role that fintech plays in Australia's startup ecosystem. Our large talent pool of financial services professionals, continuous government and regulatory engagement, and strong demand from customers for innovative new financial services alternatives have all helped to grow our Australian fintech industry in recent years. In addition, we've had the benefit of a dynamic and collaborative local ecosystem which has come together to support our industry."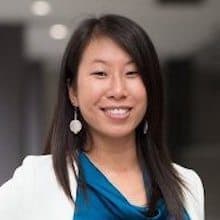 FinTech Australia CEO Danielle Szetho added that more work needed to be done to grow the Fintech industry – even while welcoming the positive numbers.
"The industry is facing ongoing challenges in areas such as collaboration with corporates, female participation and skills shortages, and these will be focus areas for FinTech Australia across 2018. We also need to continue to drive policy reforms to reform our industry, including to give consumers control over their financial services data, improve our regulatory sandbox and our bank licensing processes. In this way we can safely encourage the emergence of robust fintech competitors and new digital challenger banks that can viably compete, providing more effective financial products and services for Australian consumers."
A report published by EY in early November stated Fintech in Australia grew by 200% annual median revenue jump since 2016. All these positive numbers are encouraging but it is still the early days of digital disruption for the finance industry.

Sponsored Links by DQ Promote