Robo-advisors Now Required to Gain License to Operate in Mainland China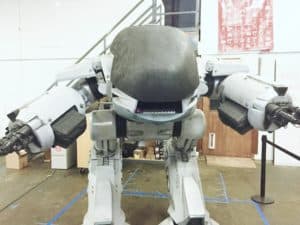 On November 17th, top financial regulators in mainland China (including PBOC, CBRC, CSRC, CIRC and SAFE) released a new set of rules covering the country's asset management market. It is the first time that the regulators designated one of the articles to Robo-advisors.
According to the article, financial institutions that conduct Robo-advisory services or AI-driven investment programs should be granted license from financial regulator before carrying out any operations. Additionally, the Robo-advisors are required to disclose algorithms, financial models, and logic used in asset allocations to the regulators mentioned above.
The tighter regulation towards Robo-advisors is expected to ensure an orderly and health development of this emerging industry. (Source: CINIC)
[clickToTweet tweet="Robo-advisors now need to receive a license to operate in China #Fintech" quote="Robo-advisors now need to receive a license to operate in China #Fintech"]
Here Comes Tencent Credit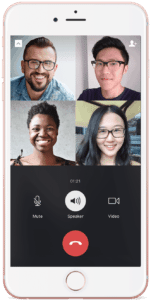 Two years ago, Ant Financial, the financial affiliate of Alibaba, launched its own credit scoring system Sesame Credit. This week, Tencent, Alibaba's main rival in China, finally followed suit by launching a similar and competitive product, Tencent Credit. The credit score ranges between 300 and 850. The company breaks down the score into five categories (namely compliance, security, wealth, consumption behaviors and social connection) and makes the assessment based on data from people's WeChat and QQ account.
In August, Tencent has already been reported in gradually testing and expanding its social credit system. QQ prime members were among the first group of people offered access to the beta test. On November 19th, Tencent launched the first application scenario for its credit service. According to the statement, WeChat users in Guangzhou will be offered a deposit-free advantage in using Mobike (a popular bike-sharing service) as long as his/her Tencent Credit sits above 630. (Source: Sohu)
[clickToTweet tweet="Tencent Credit assessment is based on data from WeChat and QQ #Fintech" quote="Tencent Credit assessment is based on data from WeChat and QQ #Fintech"]
China Tightens Regulation Towards Online Micro Lending Platforms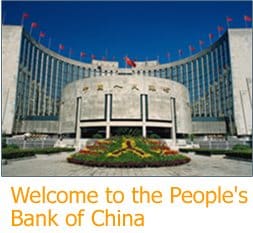 This week, Chinese financial regulators released the strictest set of restrictions towards online micro lenders. According to this announcement, People's Bank of China and its regional branches will not issue any new micro-lending licenses, while brick-and-store micro lenders are only permitted to operate within its registered location.
On November 23rd, PBOC and CBRC called a high-level meeting with directors of finance offices from 17 provinces where micro lenders have already been licensed to operate. The directors are asked to report their status quo of micro lender licensing and future regulation plans. After this round of crackdown, only qualified micro lenders will remain to operate. (Source: efinance)
Sesame Credit Ceases Cooperation with Cash Loan Platforms
On November 21st, a cash loan platform told the media that they had received a notification from Sesame Credit, the credit scoring services of Ant Financial. According to the notification, Sesame Credit will cease to cooperate with cash loans from December 12th of 2017 due to some of its illegal behavior regarding interest rate setting and debt collection.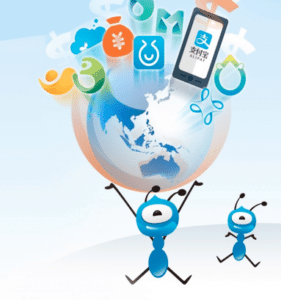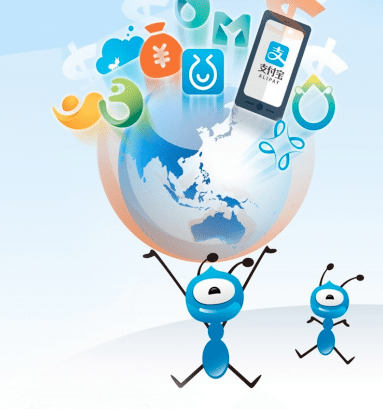 Previously, Sesame Credit has offered free access for cash loan platforms. As required by the People's Bank of China, credit services provider should generate credit scores on the basis of data from "independent third-party agencies/institutions/ platforms". Therefore, the major aim that Sesame Credit offer the channel for these companies, as speculated, is in exchange for data. At present, most of Chinese cash loan platforms use Sesame Credit score to judge the default risk of borrowers, including the recently listed Qudian that Ant Financial holds 12% stake in it. It has been reported that Ant Financial had already close credit access for Laifenqi (a subsidiary platform of Qudian). However, Ant Financial has denied this news. (Source: finance.qq)
Lufax is Reported to be Preparing for an IPO in Hong Kong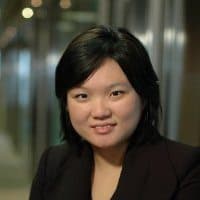 By the end of September, asset under management in Lufax has reached 476.2 billion yuan and loans over 269.2 billion yuan. Jessica Tan, CEO and CIO of Ping An Technology, tells the media that Lufax has been equipped with enormous potentials in asset-light and has turned profitable by the end of June 2017. At present, Lufax has expanded to Singapore and planned to set its focus on the emerging fintech industry in Asia. According to a reliable source, Ping An has already been considering an IPO in Hong Kong for Lufax and the potential market value is expected to exceed Ping An Bank. (Source: Zaker)
[clickToTweet tweet="Lufax preps for IPO in Hong Kong #Fintech" quote="Lufax preps for IPO in Hong Kong #Fintech"]
---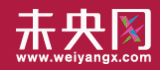 WeiyangX is the most influential website focusing on fintech in China. The site covers the latest news, industry data analysis, business practices, and in-depth fintech cases in fintech. WeiyangX is incubated by Fintech Lab. Founded by Tsinghua University's People's Bank of China (PBC) School of Finance in 2012, the Fintech Lab is the first and leading research entity dedicated to leading best practices, promoting interdisciplinary innovation, and encouraging entrepreneurship in the field of fintech through scientific research and innovative project incubation.

Sponsored Links by DQ Promote