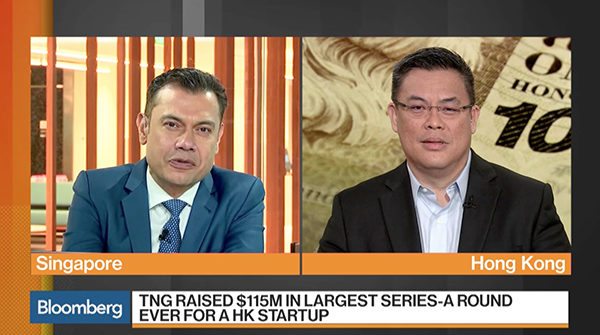 Just a few months after successfully securing $115 million during its Series A Funding Round, Alex Kong, chairman and CEO of Hong Kong-based TNG Fintech discusses the company's digital wallet business and expansion plans on "Bloomberg Markets: Asia."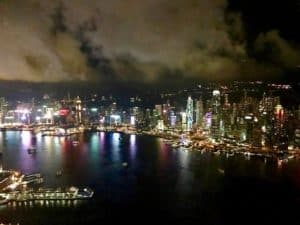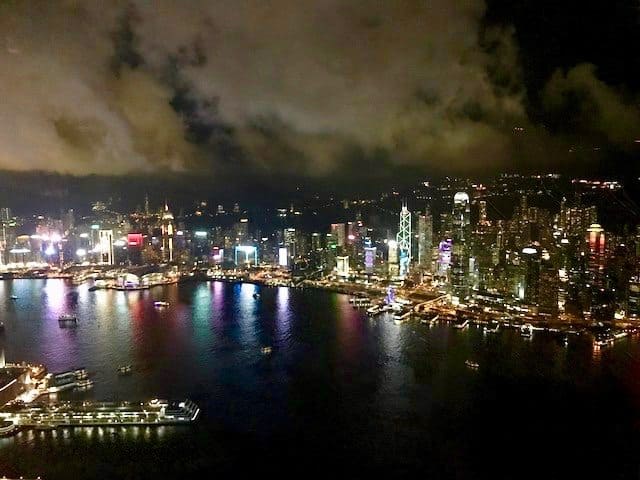 TNG Fintech Group describes itself as a pioneer and market leader in the financial technology industry in Asia and provides efficient financial services through its various e-wallet platforms. The company stated:
"Everyone in the world deserves a better life including the ability to access basic financial banking duties. TNG FinTech Group's aim is to realise this Vision as quickly as possible with carefully managed resources, effort, passion to do more and personal integrity. TNG FinTech Group's business ethos is dynamic. Our focus is foremost on serving people by giving financial services to those unbanked."
During his interview, Kong revealed:
"TNG stands for 'The Next Generation.' We launched our services in November 2015, exactly two years ago, and within the two years time, we have gone through leaps and bounds and last month, our transaction volume exceeded $100 million and for the last twelve months we have been growing more than 500 times, with an average of 50% monthly growth. So, targeting the unbanked is our call strategy."
Kong also noted that TNG Fintech wants to become the largest unbranched bank in the Asian region. See the full interview here.