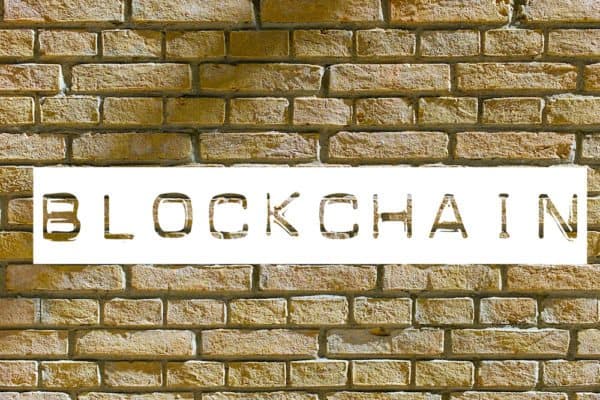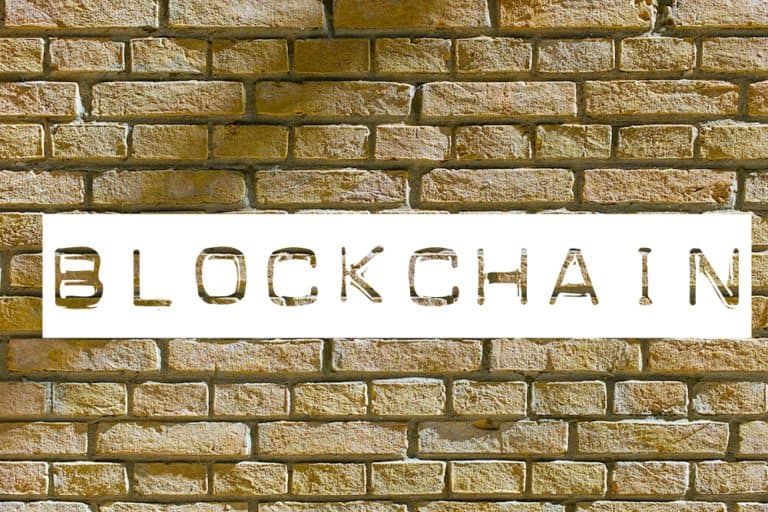 Chinese blockchain startup Onchain announced on Thursday it has officially launched its Ontology platform in New York. The company held an event earlier this week, which attracted blockchain industry experts and investors.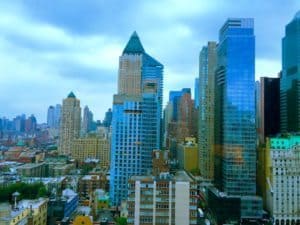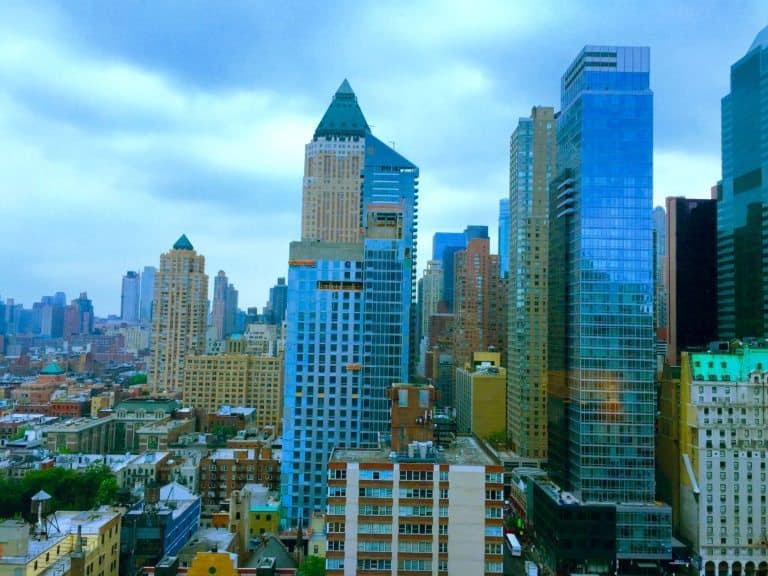 According to Onchain, the goal of the Ontology Network is to form an original and open innovation cooperation mechanism, combining the cutting-edge distributed ledger and blockchain technologies and technological advancements in other businesses so as to provide a comprehensive, robust and flexible Enterprise-level distributed ledger platform for institutions and corporations. While sharing more details about the new platform, Hongfei Da, CEO of Onchain and Founder of NEO stated:
"We are honored to have a strong introduction to Ontology Network in New York City. Not only did we bring the best industry minds together, but the Ontology launch brought our project to the world stage. Ontology and NEO will build a broad ecosystem using blockchain and other new technologies to serve the real economy."
Jun Li, Chief Architect of NEO, then commented:
"Ontology Network was received well at its launch in New York City. We have built rock solid infrastructure for trust cooperation in the different scenarios that make up the Ontology trust ecosystem, and we look forward to seeing the global impact starting in the US."
Onchain went on to add that the Ontology Network uses distributed identity verification, data exchange, communities, and other industry-specific features along with a robust smart contract protocol to build an unparalleled trust ecosystem. The platform will also continue to provide support for additional protocols and modules, welcoming further distributed business scenarios.