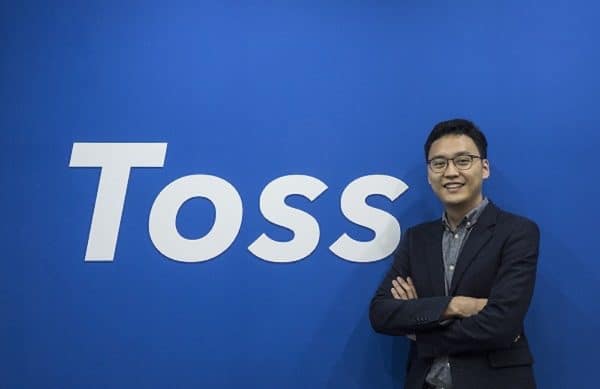 In 2015 Viva Republica launched Toss, a peer to peer money transfer App that has become one of the world's fastest growing financial Apps have now transacted more than USD$ 10 billion with a current run rate of $12 billion per year with $1 billion per month in transactions. According to the company, the app has been downloaded by over 12 million Koreans, representing around 25% of the total domestic population.
Beyond money transfers, Toss customers can now utilize ten other complimentary consumer finance services within a single app as the money transfer service has proved a powerful entry point for everyday consumers.
These include interest-bearing savings account and debit card opening services, investment products, customized loan/insurance recommendation products. Toss now offers a complete, simple and frictionless financial services experience within a single app thus becoming an effective digital banking solution.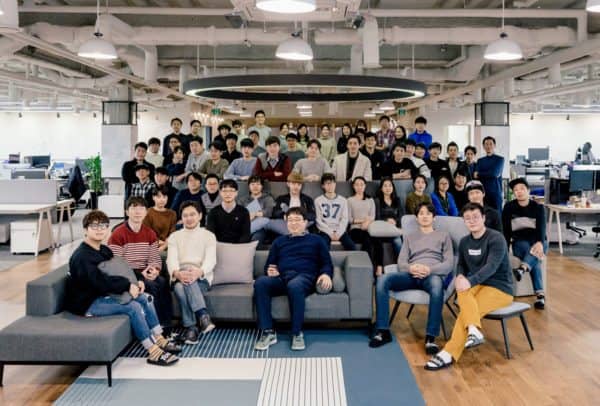 While services like money transfer are free, a solid product portfolio of revenue generating services mean that Viva Republica is expected to generate around USD $20 million in revenue this year. The company says it will hit break even soon claiming to be the first P2P payments company in the world to achieve this.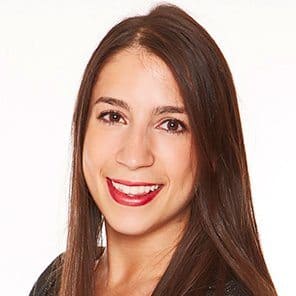 "We are very excited by Toss' growth. Reaching USD$1 billion in monthly transaction volume within just a couple years is an impressive milestone and reinforces that Toss is redefining the way consumers experience and access financial services. We look forward to seeing Toss continue on its path towards becoming a category leader," says Talia Goldberg, Vice President of Bessemer Venture Partners who participated in the Series C funding round.
The company was founded in 2013 by SeungGun (SG) Lee, a former dentist turned Fintech entrepreneur. He was frustrated with the archaic web and mobile banking environment in Korea, and decided to change it himself. Toss was Viva Republica's first service launched in 2015.
Early on, SG Lee, secured a favorable relationship with Korea's financial regulators as well as agreements with 18 of Korea's 19 major banks. This set the company on a path for rapid growth. This alliance strategy has helped Viva Republica expand into other verticals within finance.
Asked about scaling to  $1 billion per month in transactions, SG Lee states;
"Venmo, launched in 2012, took 4 years to reach $1B in 2016, and is currently doing approximately $2.5B in monthly transactions. We've been around for little over two years and we've reached the $1B milestone with some great momentum behind us."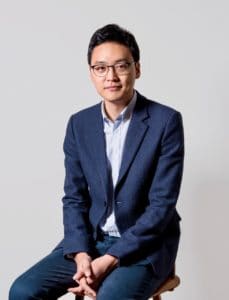 SG Lee adds that his company will expand into other markets in Southeast Asia during 2018.
"We're very proud of achieving a USD $12 billion transaction run rate with Toss payments. We're also proud to be making history by changing consumer behavior within the financial services industry in Korea. This year we've rapidly moved beyond P2P money transfers, evolving to a full suite of financial services in one app. We aim to position ourselves as the first service consumers think of for all their financial needs," adds Lee.
---
Sponsored Links by DQ Promote