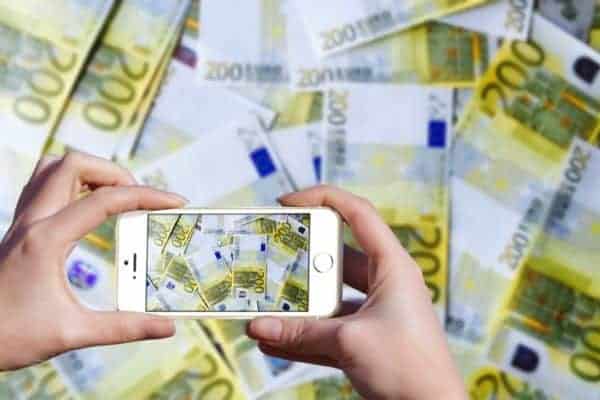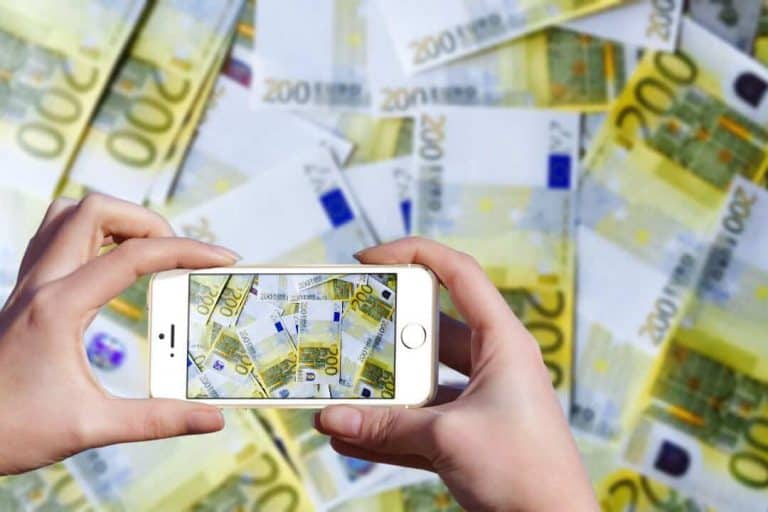 Moneyou, is the digital brand of the Dutch mega bank ABN AMRO.  Berlin-based solarisBank, a digital only banking platform that has a full banking license, has just inked an agreement to integrate with Moneyou to provide instantaneous online lending for consumers. Moneyou's German customers may now take out a loan completely online in as little as 7 minutes. No need to kill any trees as video identification and digital signature eliminate all paper-based processes. Consumers may apply for loans of between €1,000 and €35,000 with the loans being provided by solarisBank.
solarisBank was founded in 2016 and is managed by CEO Roland Folz, co-founders and board members Marko Wenthin and Andreas Bittner as well as CFO Alexander Engel, CPO Jörg Howein and CTO Peter Grosskopf.
Marko Wenthin, CCO & co-founder solarisBank, commented that Moneyou and solarisBank are united by the goal of becoming fully digital.
"We see our first partnership with another bank as confirmation of our platform approach, which can bring digital companies, start-ups, banks and corporates all together to form one financial ecosystem."
Liesbeth Rigter, CEO of Moneyou, said the digital loan is due to the demand of customers lives. And who wants to go to a bank branch these days? Pretty much no-one over a certain age.
solarisBank says the demand for online lending is growing considerably. In a market study on consumer and automotive financing in 2017, the Association of German Banks determined that one in four consumer loans is now issued online. The proportion of online installment loans has increased from 21% to 27% in the past two years. However, loan completion can get bogged down as too frequently traditional types want a paper contract. This is where Moneyou and solarisBank come in to offer the complete loan application and conclusion as an entirely digital process.