Digital money transfer service WorldRemit announced on Thursday it has raised $40 million through its Series C Funding Round, which was led by LeapFrog Investments, with significant participation from existing investors Accel and TCV.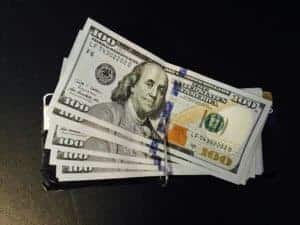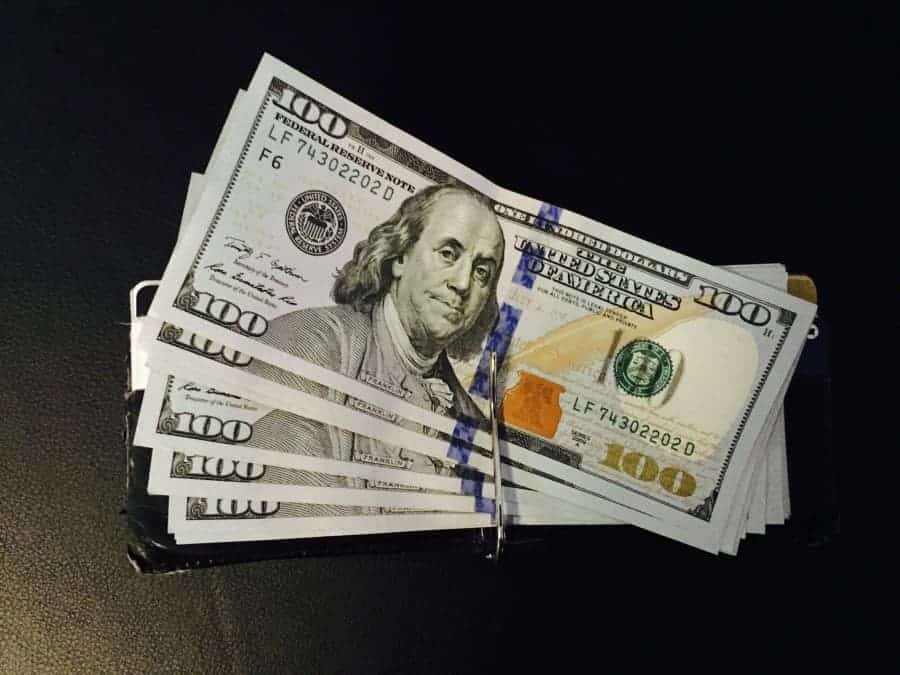 WorldRemit revealed that it handles a growing share of the $600 billion migrant money transfer market – better known as remittances. The company is a global leader in international transfers to mobile money accounts – an emerging market technology where a customer's phone numbers act like a bank account to hold funds. The company describes LeapFrog as the largest dedicated equity investor in financial services and healthcare for emerging market consumers, supporting fast-growth firms that deliver social impact alongside commercial returns by empowering low-income customers. LeapFrog's existing portfolio reaches 111 million people.
While sharing details about the investment, Ismail Ahmed, founder and CEO at WorldRemit, stated:
"This new funding will fuel our growth, and help bring our service to millions more customers across the globe. We are pleased to attract LeapFrog Investments, a strategic investor whose profit with a purpose mission is aligned with ours".
Stewart Langdon, Partner at LeapFrog Investments, also commented:
 "This investment is an opportunity to bring a global leader in digital remittances into the LeapFrog portfolio. WorldRemit's model is uniquely suited to scale and offers a best in class service that is vital to the livelihood of millions of consumers in LeapFrog's core markets. The company also has a huge potential to expand globally – a combination that puts it at the heart of our profit with purpose philosophy. I'm delighted that a world-class fintech company like WorldRemit is choosing LeapFrog as its partner for growth in the emerging markets."
The company added that the funds will be used to drive its next phase of growth, supporting its plan to serve 10 million customers connected to emerging markets by 2020. The Series C funding round brings the total amount raised to $220 million. This latest funding round follows a Series B investment raised from TCV in 2015 and a Series A from Accel and Project A in 2014 – then one of the largest ever Series A rounds in Europe.

Since its last funding round in 2015, WorldRemit has launched 206 new services across the globe and has grown its transaction volume by 400%. Last month WorldRemit became Arsenal FC's first-ever online money transfer partner.

Sponsored Links by DQ Promote