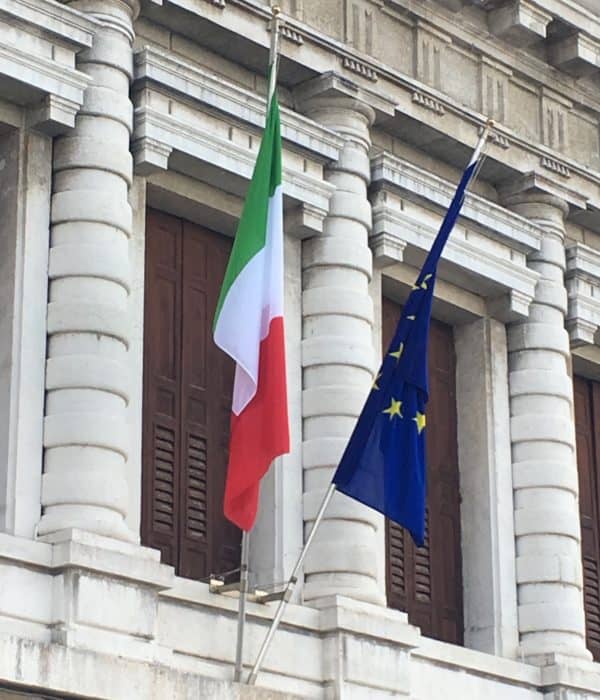 The Italian financial markets regulator (Consob – Commissione Nazionale per le Società e per la Borsa) has issued resolution No. 20204, a new regulatory provision updating the regulation that introduced equity crowdfunding in Italy. Italy was one of the first European countries to issue a bespoke crowdfunding regulation but initially the rules fell short of aspirations.
Last year, the Italian Stability Law extended investment crowdfunding further but as of November 28th, the new Consob Regulation in addition to the being eligible for Innovative Startups and Innovative SMEs, all small and medium-sized enterprises (SMEs) now have access to Equity Crowdfunding Platforms. Crowdfunding platform WeAreStarting shares that in addition to the 8236 Innovative Startups and 695 Innovative SMEs already eligible (according to the latest update available on the Register of Italian Enterprises), now more than 136,000 SMEs, the backbone of the Italian economy, now have access to Crowdfunding Platforms to attract domestic and international investors.
According to WeAreStarting, the new Regulation facilitates a broader range of funding for business. New Consob rules also provide stronger legal protection for investors thanks to the obligation for the crowdfunding platforms to  adopt indemnity schemes or to obtain insurance coverage.
The new regulation, which will be published in the Italian Official Gazette soon, will enter into force on 3rd January 2018, with the exception of the rules concerning the obligation to adopt a compensation scheme or an insurance contract that will enter into force after six months from publication of the regulation in the Official Gazette.
Reportedly, the Italian Parliament is now discussing additional changes. Some MEPs have proposed with the use of private savings towards venture capital with the option to invest 3% of the investment threshold for individual retail investors.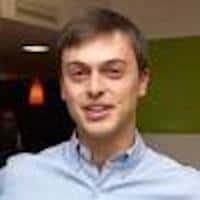 Carlo Allevi, founder and operation manager at WeAreStarting, commented on the changes;
"After the approval of the Stability Law 2017 and the new Regulation adopted by Consob, Italy definitely becomes one of the Countries with the most advanced legislation in Europe for equity Crowdfunding. WeAreStarting confirms its commitment to support the real economy of our Country, providing access to the Crowdfunding market and, as a consequence, advanced financing opportunities for our enterprises".
WeAreStarting says Italian equity crowdfunding is now showing growth, as confirmed by the Crowd-investing Observatory of Politecnico di Milano. As of today, more than €18 million euros have been collected, through the 21 authorized Italian online Platforms, including WeAreStarting, with an average of raise of more than € 234.000 per project. The market is predicted to grow in 2018.

WeAreStarting Srl  is the company founded in 2014 that manages the Equity Crowdfunding Platform WeAreStarting.it, which provides  access to capital for SMEs and Startups. WeAreStarting is authorized by Consob with the registration of 16/12/2014 No.19082. The company won the ING Challenge 2017 the first stage of the Italian ING competition organized by H-FARM and was among the 5 finalists of Lombardy Region Fintech Competition. WeAreStarting is the only one Italian Platform developed in collaboration with the Best Canadian FinTech Katipult, one of the world's leading software provider for the Investment Crowdfunding.

Sponsored Links by DQ Promote