On Friday, U.S. fintech and online provider of business valuation big data BizEquity announced it has formed a partnership with Envestnet,  a wealth technology platform for advisors, to offer its patented cloud-based service and product to Envestnet's 60,000 wealth advisors through the Env 2 platform.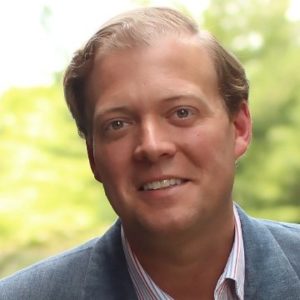 The companies revealed that through the new partnership, Envestnet wealth advisors will be provided one free valuation and report from BizEquity that they can use to determine the value of their own business and that gives them the ability to advise clients of their business value. Env 2 is described as the new version of the Envestnet Advisor Platform, an enhanced advisor portal that works to manage wealth more effectively.
Michael M. Carter, Founder & CEO of BizEquity, stated: 
"BizEquity is proud to work with the industry's leading wealth tech platform, Envestnet.  Envestnet advisors are known for being the best in the industry and through this partnership, we will provide them an unfair advantage in the market when seeking to prospect, engage, and deliver value to the over 27 million business owners in the US."
Sean Lawlor, Vice President, Product Strategy at Envestnet, Inc., added:  
"Env 2 is the new platform that makes advisors lives more productive.  BizEquity represents one of the best of breed advisor centric technologies out there and leads the market in business owner engagement.  We are excited to have them on the platform."
BizEquity claims it will be one of only 12 advisor-centric applications made available through the login through the Env 2 advisor portal.