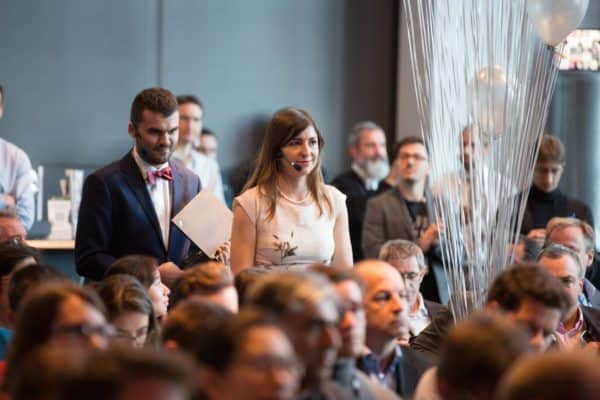 Swiss Fintech Incubator and Accelerator F10 has announced that the second Demo Batch Day has been its biggest yet, with over 400 people attending. The Demo Day took place in Zürich  on December 7th. The Demo Day marks the end of months of work for the Startups, who collaborated with experts from leading institutions to build a full, market-ready product from their prototype.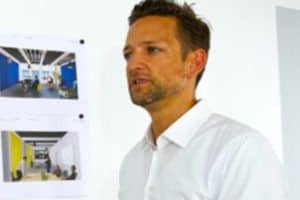 "It has been a tough few months for our Startups, and we are very proud of how far they have come with our guidance. This was a great batch – and one of our strongest yet. We believe that everyone here wins simply by participating. The record attendance of the Demo Day also registers how Fintech, RegTech, and InsurTech is starting to grow in the public sphere. 2018 promises to be a very exciting year," said Andreas Iten, co-founder and board member of F10. "As the leading Fintech Incubator and Accelerator in Switzerland, we're ready to rise to the challenges, and we are already looking forward to starting Batch III of the P2 Program – I urge any Startups considering applying to do so now, before the deadline for application expires – we have already had a lot of interest, and spots are filling up fast!"
F10 is currently accepting new applications in the Fintech, Regtech and Insurtech space. The deadline is next week (December 15th) so if you are interested, you better hurry. Successful applicants will join the P2 Prototype to Product Program in Zürich between March-August 2018. Applications are welcomed from around the world.
F10 is sponsored by SIX, the Swiss stock exchange, and includes numerous corporate members on its board willing to collaborate with Startups.