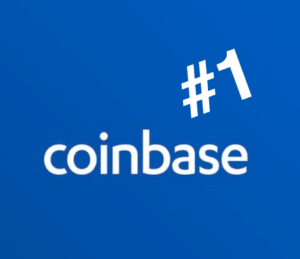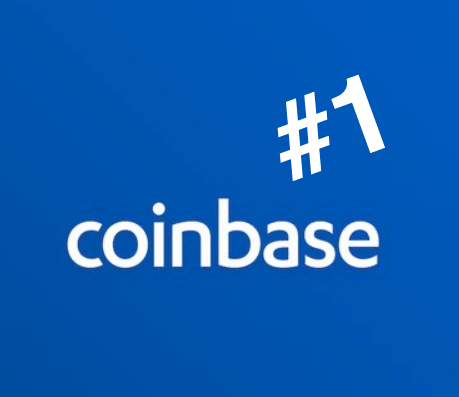 Coinbase has become a huge beneficiary from the euphoria surrounding the rapid rise in the price of Bitcoin. Although there are plenty of wallets and exchanges out there, the San Francisco based operation is one of the biggest and certainly best known way to invest (or speculate) in Bitcoin and other Crypto. As the media has piled on to cover the increasing value of BTC more people have rushed to hop aboard the rocket ship ride. This has caused an increase in downloads from the Apple App store making it the top free App downloaded and most certainly the most popular finance App added to the millions of iPhones.
ReCode noted that the Coinbase App was not so popular a few weeks ago but the Tulip like excitement has changed all that. Not to mention the fact that Coinbase has struggled to keep up with the Bitcoin purchasing (and selling?) demand.
Today, things have settled down a bit and seem ho-hum in comparison to yesterday's excitement where some exchanges had BTC nearing $20,000. At around $15 thousand and change, Bitcoin may seem cheap to some. Except when you consider it was trading at around $8000 just last month. Or even better, take a ride in the wayback machine to 2010 and you will see Bitcoin was trading for less than a dime.