"We are asking everyone in our community to take responsibility for their part. We ask all of our filmmakers to make a public facing statement about how their project is increasing inclusion in entertainment. We make it very clear to our audiences that what we curate are not just great films, but diverse lenses through which to look at the world. We hold ourselves accountable to our values of inclusion, community, empathy, integrity and creative energy by being transparent, positive and solutions oriented. We try to also hold our partners to the same standards to the best of our ability."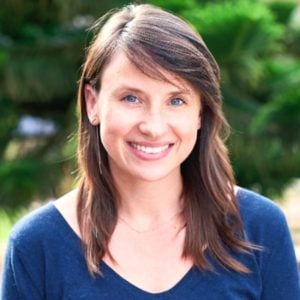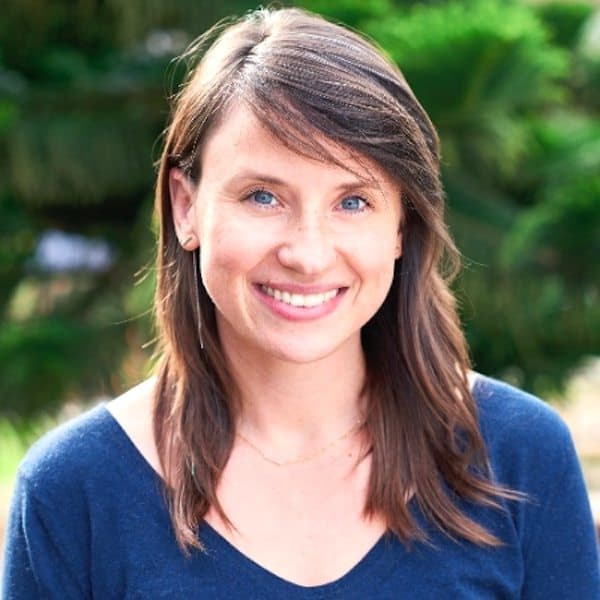 This past week Seed&Spark, the subscription streaming and crowdfunding platform focused on making entertainment more diverse and inclusive, shared its crowdfunding rally 2018 plans with a goal of bringing hundreds of thousands of dollars in matching loans, grants and investments from prestige brands and production company partners to the filmmakers using their platform. The Duplass Brothers will host the second #HometownHeroes crowdfunding rally in 2018, and Bow and Arrow Entertainment, 3311 Productions, The Orchard and premiere file sharing platform WeTransfer will host new rallies.
The film industry has been under the microscope daily as more and more women and men come forth to discuss harassment and inequity in their industry.  Their courage has ignited a movement, a movement that is instigating change across the United States. Discussing sexual harassment and power inequity is essential to creating this change, and Seed&Spark founder and CEO
Emily Best
continues to be an integral part of this change at the intersections of crowdfunding and film. Best and I  recently connected via email to discuss her experiences, viewpoint on the #MeToo movement and the road ahead.
[clickToTweet tweet="we have always attracted women-helmed projects, which make up 60%+ of what is funding at any one time @SeedandSpark" quote="we have always attracted women-helmed projects, which make up 60%+ of what is funding at any one time @SeedandSpark"]
---
Erin: Please elaborate on your experience as a maven in the crowdfunding and fintech sectors and/or speak generally about women in crowdfunding. Given your leading role in the film and crowdfunding sectors, how do or could you promote gender equality?  Are there any steps that you have taken or are taking to ensure your clients and actors' well-being?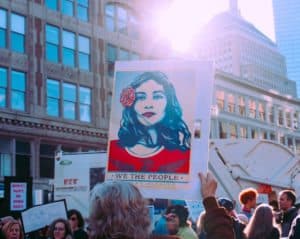 Emily Best:
Women have always performed well in crowdfunding. It plays to our strengths. However, when we launched Seed&Spark there were still fewer women crowdfunding their projects than men on the other platforms (in the film space, at least). Maybe by virtue of being a women-led organization, we have always attracted women-helmed projects, which make up more than 60% of what is funding at any one time on Seed&Spark. (Helmed: women as director, writer, or producer. About half the time, it's all three.)
Our focus at Seed&Spark is not on gender equality, per se, but on inclusion – for everyone. Race, gender, sexual orientation, class, age, ability, geography…there is a lot of underrepresentation across the board. I think because women have been so consistently marginalized they're more willing to (or perhaps forced to) take risks on new platforms and tactics for getting their work made and seen, and we have been a really welcoming place to do that. Additionally, when I moved to Los Angeles, I started a small salon to gather women in the motion picture business to meet, talk about challenges and opportunities, and hire each other.
The salon started in 2014 as just a really informal gathering of women directors, cinematographers and producers who I thought should know each other. It grew into something else entirely: a google group and mailing list of over 2500 women in moving pictures across the country who use the list to hire one another, get connections, resources, and support.
Was honored to participate alongside so many CEOs and founders I admire, talking about a thing we endure instead of about our businesses (not cuz we want it this way) https://t.co/Ggvpb51Zfh

— Emily Best (@emilybest) December 12, 2017
Erin: How has the #MeToo movement resonated with you and your team?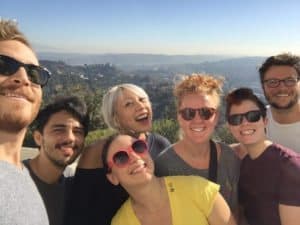 Emily: Well, since we're 8/13 women, I would say it's resonated pretty heavily. I was interviewed by a reporter at the Guardian following some tweets I sent and then all of a sudden I was on CNN, HLN, Sky News and BBC talking about #MeToo. I had to spend a lot of time on the front lines the week after the news broke, and it necessarily meant it was a point of focus for the team.
It got us thinking about how we can scale the environment we have now as we grow, and we changed some of our on-boarding materials to be really explicit about what we think creates and maintains that environment. I'm working with our attorney on making anti-harassment a part of our by-laws and investor agreements, to make sure our investment community (which is a part of our team) also understands our ethos. (More than half of our investors are women, so this is not a hard sell.)It has also provoked some really important, difficult and exciting conversations among team members who have a lot of personal experiences, questions, and smart opinions. We're not shying away from talking about it, ever.
Erin: How would you describe the current vibe in the film industry?

Emily: I think underneath everything right now it feels like it's crackling with opportunity. People are feeling bold about speaking the unspoken. Also, it is out of the current political climate that the best art arises. People are more focused on making what's actually important to make. I think we're heading into one of the greatest periods of filmmaking (which might be tv, web, vr…) in history.
[clickToTweet tweet="Discussing #MeToo @seed&spark CEO @EmilyBest @crowdfundinside #film industry #indies" quote="'People are feeling bold about speaking the unspoken.'"]
Erin: Do you see an uptick in film proposals addressing sexual harassment, sexist political and media leadership?
Emily: Not on those topics per se. We see a lot more people calling out those things as an inspiration for their work, but the work itself often isn't tackling that specifically. It's a radical act to make a show with a primarily female cast and crew, no matter what it's about. We see a lot more thoughtfulness being put into how people build their teams and what they're making films about in response to the environment.
Erin: How do you think this exposé will lead to reform?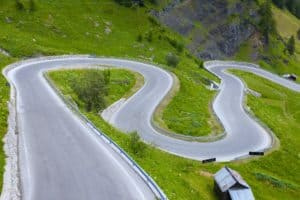 Emily: IF it leads to reform, we have a long and difficult road ahead. We are talking about fundamentally having to rework our notions of what makes someone powerful. (Amber Tamblyn's New York Times' Op Ed really influenced my thinking here.)
People keep talking about how all these "powerful men" are toppling. That use of "powerful" is really loaded. It means power over women. Power to do things and not suffer consequences. That's the power that so many people in Hollywood have been taught to seek. (Just ask someone working at an agency desk what the people in positions of power tend to do with it. Spoiler alert: they abuse it.)
So, we have to completely rethink what it looks like to be powerful, to rise to power. If power is even the right thing to seek. I'd like to think that people start thinking more about their influence, and their responsibility with their influence over their employees, peers, the public etc.
Erin: How will Seed&Spark lead the way?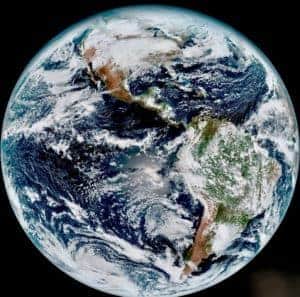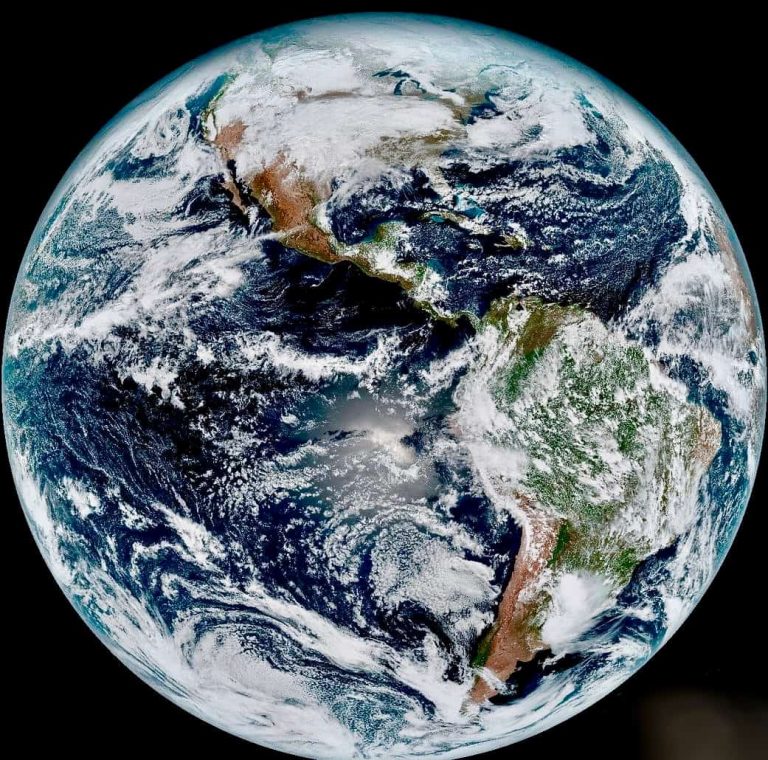 Emily: We are asking everyone in our community to take responsibility for their part. We ask all of our filmmakers to make a public facing statement about how their project is increasing inclusion in entertainment. We make it very clear to our audiences that what we curate are not just great films, but diverse lenses through which to look at the world. We hold ourselves accountable to our values of inclusion, community, empathy, integrity and creative energy by being transparent, positive and solutions oriented. We try to also hold our partners to the same standards to the best of our ability.

Sponsored Links by DQ Promote