Simility, a provider of machine learning–powered adaptive fraud prevention solution, today announced it has secured $17.5 million during its latest funding round. PayPal, Inc. also participated in the round as a new strategic investor along with existing investors The Valley Fund and Trinity Ventures. This brings Simility's funding total to $25 million.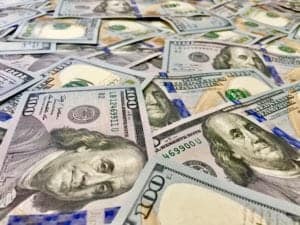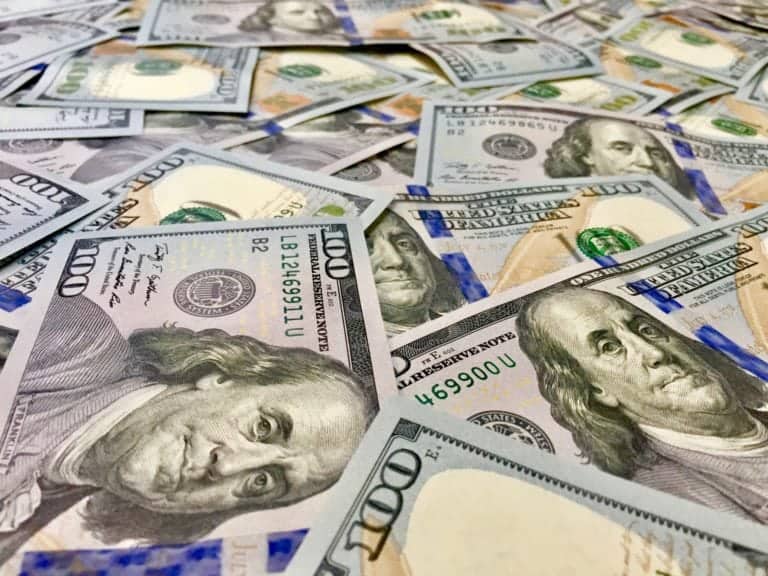 Founded in 2014, Simility stated it helps companies prevent fraud and abuse in real time with machine learning, big data analytics, and data visualization capabilities. The California-based company claims it has seen impressive global adoption among enterprise customers in financial services, retail and payments, from the largest e-commerce platform in Africa to multiple global Fortune 500 financial services organizations, including top 50 banks in the U.S. Rahul Pangam, Co-Founder and CEO of Simility, shared:
"Digital disruption in the financial and commerce sectors has resulted in the need for a fraud and risk management solution that goes beyond legacy, static rule-based offerings to offer protection in a digital first, big data analytics-focused environment. Simility is fulfilling that need with an innovative, game-changing, adaptive solution. This latest funding round will enable us to enter our next phase of growth by bolstering our world-class team of industry veterans in sales, customer success and data science to meet market demand."
Ryan Sweeney, Partner at Accel, also commented:
"Enterprise fraud has grown dramatically over the past decade and can cost organizations millions of dollars in loss annually. We invested in Simility because of the exceptional caliber of its leadership team and its pioneering adaptive fraud prevention platform that combines the power of data, machine learning, and people to protect organizations against the growing and costly threat of fraud."
Lynn Strand, Vice President of marketing at Simility, then noted:
"Simility has taken a giant step forward in combating fraud with an innovative, game-changing solution that employs cutting-edge technology to keep businesses one step ahead of fraudsters."
Simility added that the $17.5 million will be used to continue the global expansion of its partner network, sales, partnerships, customer success, and data science teams. Simility is now planning to expand its sales operations in the United States, Brazil, and Europe; expand its European data science teams, and grow its global partnerships in Europe and India.