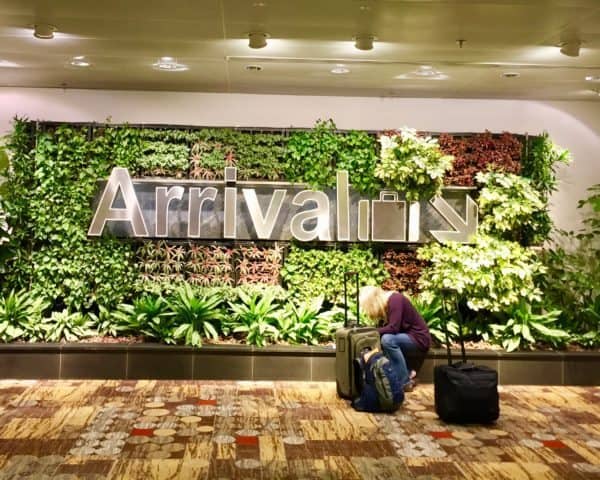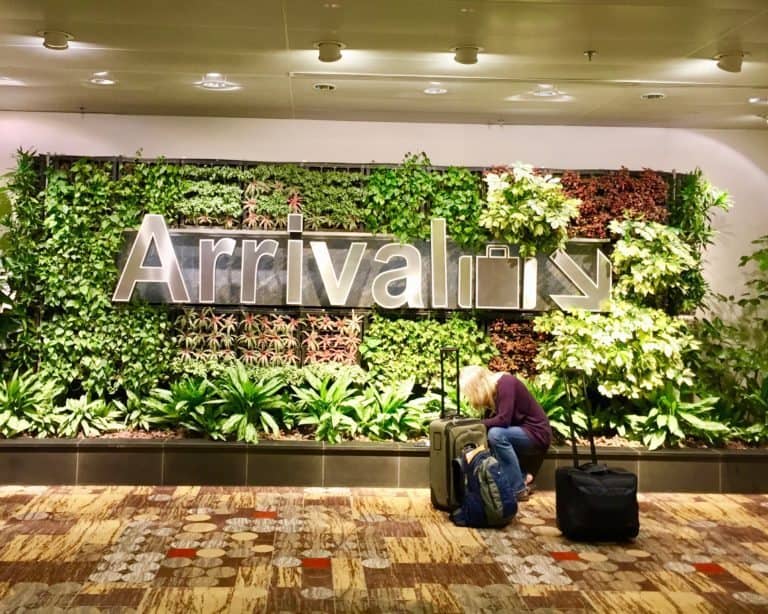 Asia is a hotbed of innovation when it comes to Fintech disruption. China is the largest Fintech market in the world and both Singapore and Hong Kong are battling to become the leading Fintech hub for alternative finance. This is not to mention Australia which is well positioned to play a crucial role in the financial industry due to its global financial ties and pro-innovation approach by the current government.
Finstar Financial Group, an international private equity group founded by Oleg Boyko, has just announced its intention to enter the Asia Pacific region  (APAC) with a $50 million Fintech commitment. The announcement aligns with their plan to invest over $150 million into Fintech over the next five years.
Finstar says its first step is to back APAC`s consumer lending, providing funds to broaden Digital Finance International (DFI) presence in mobile. Expectations are for a broad based roll out of DFI operations in several large Asian economies planned for the near future. DFI's approach centrers on responsible lending, enabling consumers in developing markets to access a method of financing that is transparent, affordable and fully compliant with requisite financial services regulation and best international practice.
Finstar's five – year investment plan aims to strengthen the Group's holdings in innovative consumer technologies, and increase its portfolio exposure to high growth emerging markets across Europe, Latin America and Asia Pacific.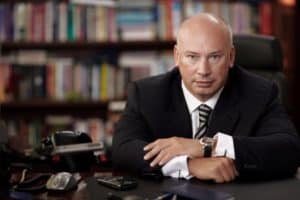 Oleg Boyko, Executive Chairman and Founder Finstar, commented on the announcement;
"We're thrilled to announce our latest investment commitment in DFI and Southeast Asia. The rapid growth in consumer demand across the Emerging Markets offers exciting opportunities for fintech – enabled disruptive lending technologies. With our market – leading expertise, Finstar can capitalize on these emerging trends. DFI's strong proposition, high – quality management and excellent governance all reflect Finstar's key principles and foundations. Our outlook is one of optimism and excitement, and we're confident in seeing our investment deliver significant value for the long term, not just for Finstar but for billions of consumers worldwide."
According to KPMG, in Q3'17 Fintech in vestment in Asia grew to over $1 billion for the first time this year, despite a drop – off in the number of deals.
Total global Fintech funding was robust at US $8.2 billion in Q3'17, after more than doubling to US $9.3 billion in Q2. Venture capital investment in Fintech in Q3'17 saw a five quarter high of $3.3 billion, although the total was well shy of the record $7.4 billion raised in Q3'15.