Asset-backed lending platform Ablrate announced on Thursday it launching a new range of portfolio loan lending products. This news comes just after the platform topped £30 million in total funding and achieved £3 million in IFISA funds.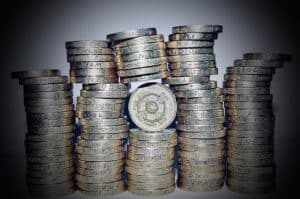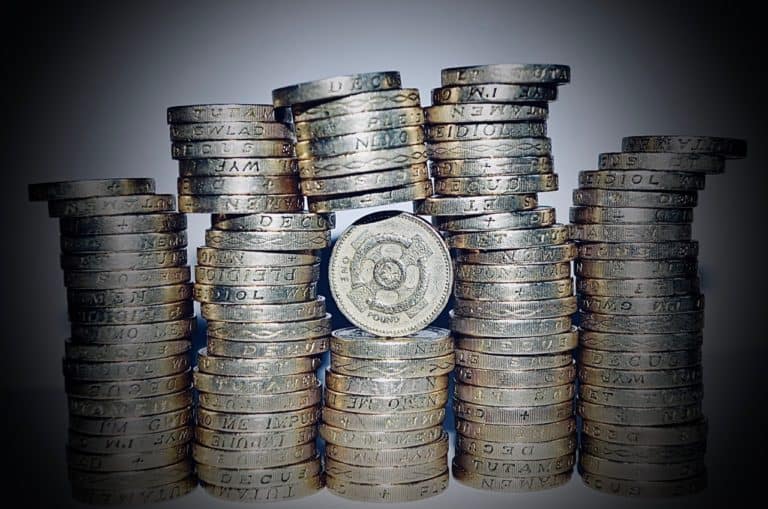 According to Ablrate, Portfolio Loans is described as a new type of loan that is split into two types, which are Single Company Portfolio Loans and Diversified Portfolio Loans.
Single Company Portfolio Loans: Designed for borrowers who need flexibility in their borrowing. This could be developers who require multiple tranches in multiple draw downs, it could be a company that needs to regularly bridge-fund asset purchases or invoices or a company that is expanding through asset purchase.
Diversified Portfolio Loans: Will be issued in tranches in line with demand and the resultant funds will be loaned into these types of loans. Each lender will be automatically diversified across all loans in the portfolio and lenders will maintain the bilateral legal nature of all the loans on Ablrate.
While sharing more details about the loan products, David Bradley-Ward, CEO at Ablrate, stated:
"We haven't really publicised our IFISA widely so to attract over £3 million since the mid August launch is not a bad result. We need to keep pushing forward however, as such we are now able to launch this new facility for lenders and borrowers."
Alex Benger, Ablrate's Business Development Manager, then commented:
"We have spent a considerable time looking at how Portfolio Loans will work. We have utilised our existing technology to make allocating to Portfolio Loans and withdrawing from loans functionally simple. These types of loans will unlock a large amount of new borrower business for our lenders and we are looking forward to launching our first one soon."
Bradley-Ward also noted:
"We note the survey by Robo.cash that discovered auto-lending was the top functionality voted for by lenders, having topped £30 million in total loans and being a few thousand off £12 million traded on the secondary market, we think the time is right for the new feature to be launched. The ease of lending will appeal to an ever growing section of our community that want the best of both worlds, quality high yield self-select loans and an auto lending facility."
Ablrate shared it is planning to launch the first Portfolio Loan along with a new user interface in the near future. The platform then added that following a period of final testing the new UI will be made live in January and the first Portfolio Loan launched shortly after.

Sponsored Links by DQ Promote