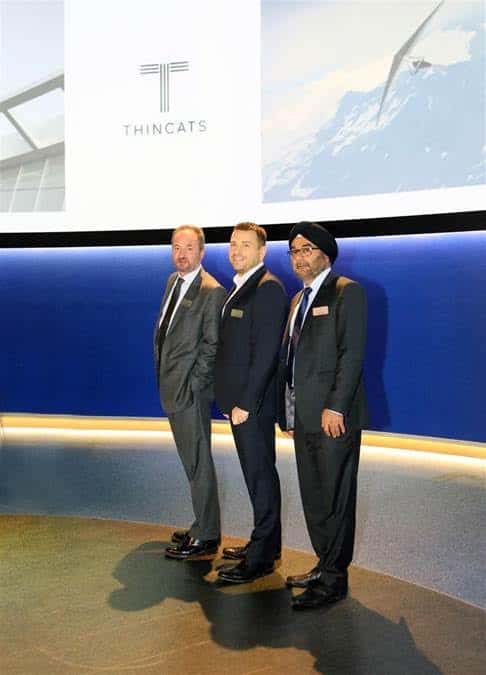 SME peer to peer lender ThinCats has launched a new website and branding designed to position itself for its next phase of growth in 2018.
The new website, which has been designed to be easier to navigate, with delineated areas for investors, businesses and their advisers and brokers, has arrives following the recently announced a new £100m fund for manufacturing SMEs in conjunction with Hennik Edge.
"We wanted a look that reflected the freedom to research, discuss and select a broad range of loans for our investors, plus the freedom from layers of bureaucracy, legacy processes and high overheads that impact upon the service and proposition to businesses. In turn, we give today's entrepreneurial businesses freedom to seize opportunities, realise their potential, maximise productivity, grow their revenues and expand into new areas," commented John Mould, CEO of ThinCats.
ThinCats says it will now be building up a library of material on its new website to provide investors with useful information on how you build and maintain a suitable portfolio of marketplace lending assets.
"Investment into the business will continue, and you will see these developments progress, both in terms of the loans we offer and the ease with which you can access them," added Mould. "We are proud to unveil the new ThinCats and are very excited about the year ahead."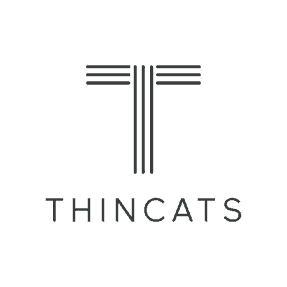 ThinCats is an alternative finance provider dedicated to funding growing and ambitious UK SMEs, filling the gap created by the banks' inability to service much of the commercial finance market. ThinCats specialises in secured loans from £100,000 going up to £5 million. ThinCats is a member of the Peer-to-Peer Finance Association (P2PFA) and the National Association of Commercial Finance Brokers (NACFB).