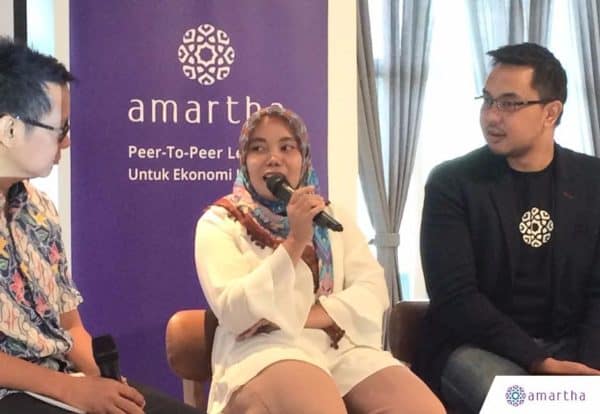 The development of technology-based financial services or Fintech is a rapid, global, regional, and national movement. The Fintech industry has the opportunity to bring about change in the overall global financial industry everywhere. Indonesia, one of the most populous countries in the world, will benefit enormously by Fintech innovation as tech can more easily provide access to capital and other financial services in contrast to traditional finance.
In Indonesia, one of the products that is growing rapidly is peer-to-peer (P2P) micro lending. PT Amartha Micro Fintek (Amartha) is the pioneer of micro P2P lending platforms in Indonesia. Established in 2010 as a micro-finance institution,  Amartha now offers an opportunity for investors who want to provide access to capital, to connect with the rural micro-entrepreneurs who need funding via their online lending platform.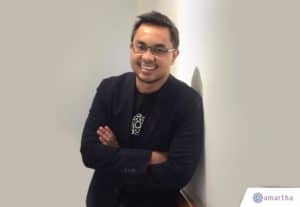 Amartha Founder & CEO, Garuda Typhoon Andi Putra recently commented;
"Since its establishment, Amartha has been committed to connecting the unbanked micro entrepreneurs, and investors who want to add this asset investment in a sector that is more profitable and socially valuable. The uniqueness lies in the micro-entrepreneurs or Amartha Partners, all of which are women. Today, more than 72,000 women micro entrepreneurs throughout Indonesia have enjoyed our services, with a total fund distributed more than 200 billion rupiah (US $ 15 million). "
The development of micro P2P lending industry is expected to continue to grow in line with the market potential which is huge. Based on data from Morgan Stanley, funds circulating in the global P2P micro lending will increase significantly. By the year 2020, the funds raised will reach US $ 150-490 billion. The growth and potential of this market shows that micro P2P lending comes as a new type of investment asset that is Amartha describes as safe and reliable. Amartha says it has successfully reduced the risk of default to 0% in recent years.
"Over the past 7 years of existence, Amartha has managed to maintain a default rate that is very low," explained Typhoon. "It is helped by risk management that is unique by applying a group lending system (group loans) which has a mechanism of collective responsibility, where each borrower will be grouped into one cluster called the Assembly. The group consists of 15-25 individual borrowers who live nearby. With this system, each member is responsible for conducting joint liability or risk in the group, if one member has bad credit. "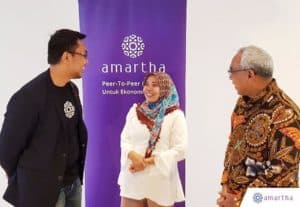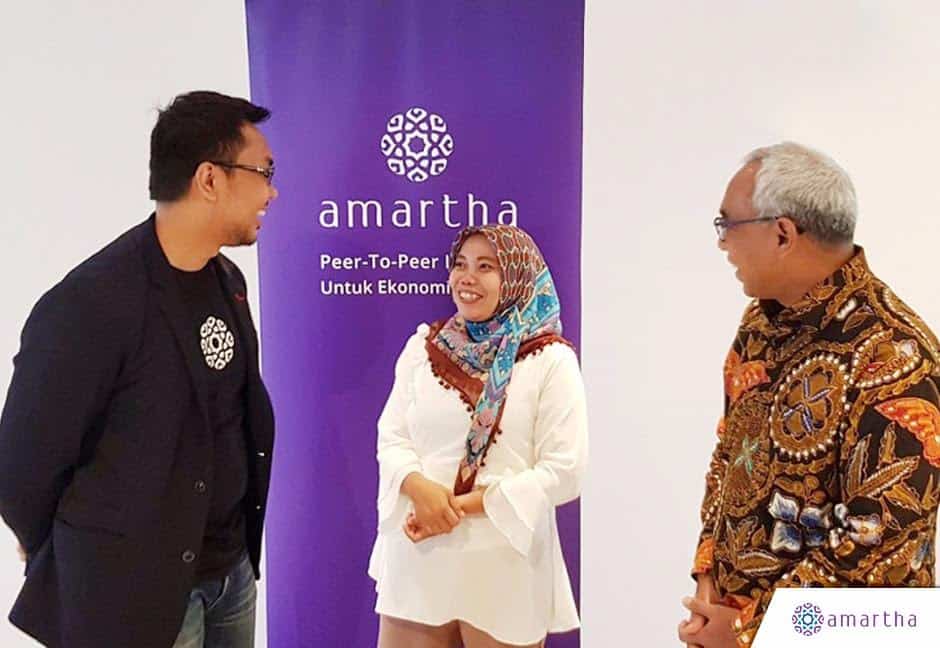 Amartha cites data that shows that the transaction value Fintech companies in Indonesia throughout 2017 is expected to grow 27.5 percent to US $ 18.65 billion, compared to last year's US $ 14.5 billion. Micro P2P lending investment is said to be a proven method to help a community in terms of business capital. Thus investing in micro lending P2P products means a boost to Indonesia's overall economic growth.
Members of the Board of Commissioners Amartha and also Managing Partner Lynx Asia Partners, Attamimi Djamal said, that data from Financial Services Authority (FSA) indicates the majority of 49 million SMEs is still unbanked and requires access to capital. P2P services through micro lending provides a path for these small businesses to gain access to finance in loans from investors.
"Obviously the service is an opportunity for us to make a significant contribution to society," commented Djamal. "This is why micro lending P2P companies like Amartha look so attractive. Especially with Amartha's experience in the financial world and their uniqueness in managing and developing business at a lower level. Amartha really is a new asset class. "
In Indonesia, Fintech has been encouraged by the government and the regulators. The FSA has collaborated to encourage sector growth. To that end, the FSA has published the FSA Regulation No. 77 / POJK.01 / 2016 About Borrowing Money Services Information Technology or Peer-to-Peer (P2P) Lending, which will be followed by other provisions related to Fintech. Amartha is regulated by the FSA and has collaborated with the Public Enterprise Credit Guarantee Indonesia (Jamkrindo).

Sponsored Links by DQ Promote