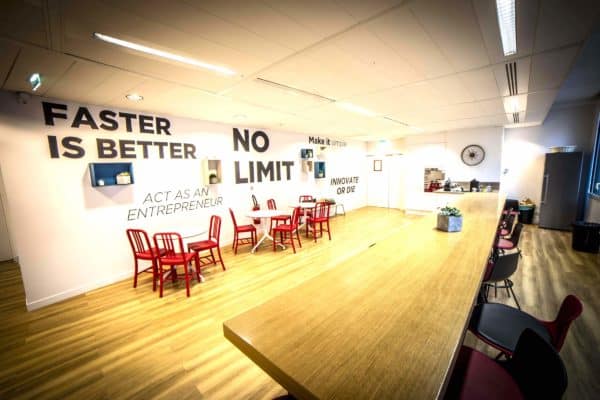 Younited Credit has just surpassed 100,000 in loans since platform inception. The Paris based online lender (formerly named Pret d'Union) reported an accelerating rate of loan originations as the number has doubled since September 2016 when total loans stood at 50,000. The platform provides loans from €1000 to € 40,000. To date, Younited Credit has originated over € 650 million in loans.
Since its commercial launch in early 2012, Younited Credit has significantly stepped up the pace of credit financing: the first month of launch in January 2012, 24 loans were financed on its platform. Less than a year later, the Fintech has surpassed the 1000 funded loans (November 2012) and took only two and a half years to surpass the 10,000 loans originated (July 2014).
Younited Credit is available in all countries in the European Economic Area as part of the European Banking Union push. Younited Credit  has opened its public funds acceptance, collecting term deposits from German and Austrian investors in 2015. This was followed by the launch of consumer credit in Italy in April 2016, then in Spain from March 2017.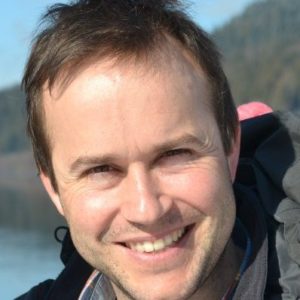 In November 2017, France represented 78% of funded loans, Italy 15%, Spain 7%. These two countries are developing rapidly as 2.5X more loans were financed in Spain or Italy during the first 6 months of activity in comparison to France. Customer satisfaction remains high: Younited Credit gets a score of 9.2 / 10 on Trustpilot.
"Reaching the milestone of 100,000 funded loans is huge satisfaction for our teams in Paris, Rome and Barcelona! We are even more proud of our customer satisfaction level and loyalty: over 25% of them sign a second loan in 24 months after the first funding. This demonstrates that our rapid credit (response 24), 1005 signature online, and competitive rates responds to the expectations of European consumers," commented Geoffrey Guigou, CEO and co-founder of Younited Credit.
Sponsored Links by DQ Promote