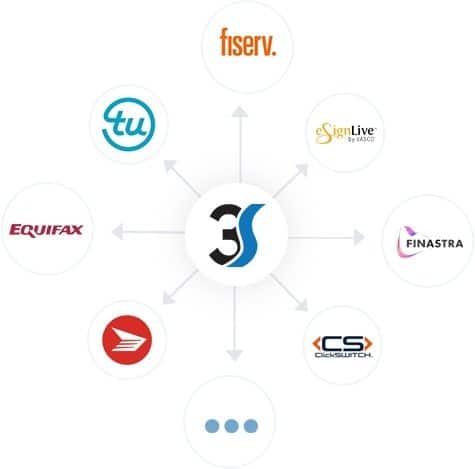 thirdstream, a Canadian-based onboarding software provider, announced on Monday it has formed a partnership with global fintech Finastra.
thirdstream reported that it will be integrating Payment Manager from Finastra into its onboarding platform, cumulus. This will allow thirdstream to offer its financial services clients key technologies that will further streamline the account opening process in-branch and online for retail and commercial customers. thirdstream Product Manager Jeff Coomber stated:
"Opening an account is just step one in the onboarding process of a new customer. We can create a much more 'sticky' customer for our FI clients by enabling them to move a customer's pre-authorized payments, payroll and direct deposits from their old FI at the click of a button during account opening. This is what the Finastra integration helps us achieve."
Coomber also explained:
"The integration with Payment Manager overcomes significant back-office and customer-facing barriers. Not only does it make the whole experience seamless for the customer, it creates brand affinity from the first interaction, increasing the potential for a deeper wallet share right from the start for our clients."
thirdstream's VP Sales and Marketing Feras Nasser added that introducing one-click switching of payments and deposits from an account at another FI makes opening a new account easily.