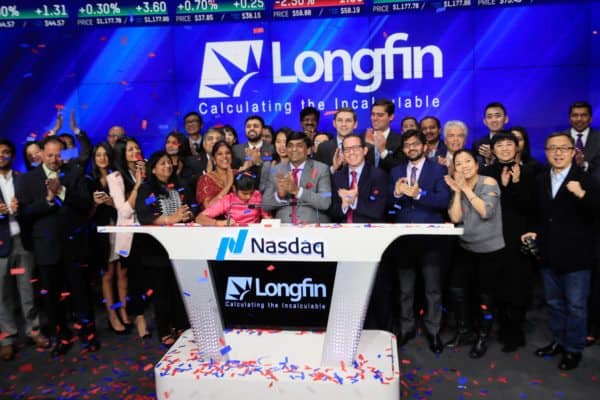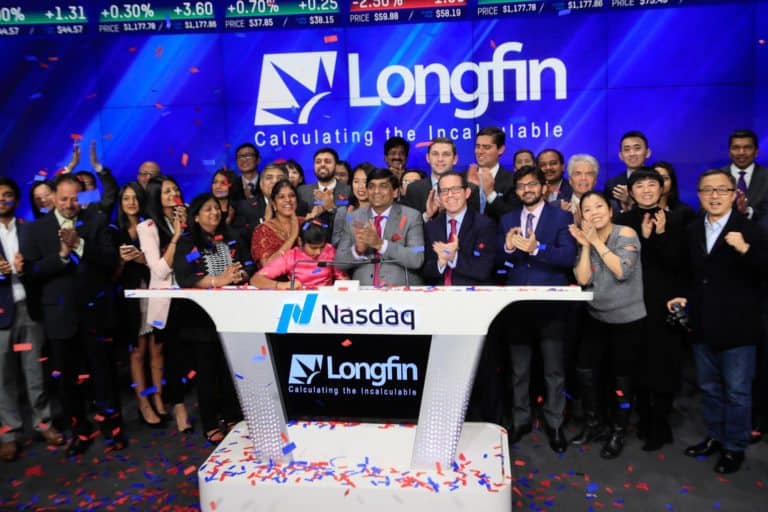 This is an example of how crazy the Crypto/Blockchain sector is right now. Longfin (NASDAQ:LFIN) listed its shares on NASDAQ on December 13th at $5 a share. The company used the Reg A+ crowdfunding exemption to raise the money apparently selling 2.3 million shares out of a possible $50 million raise.
Two days later, Longfin announced the acquisition of Ziddu.com, a Blockchain powered platform that is said to offer Microfinance Lending against Collateralized Warehouse Receipts in the form of ERC20 "Ziddu Coins." If you want to have a better understanding of how Longfin was doing prior to the IPO you can read their offering circular here where the company is required to share its operating information. What happened next? The stock soared right through the roof. On Friday, the day of the announcement, shares jumped more than 200%.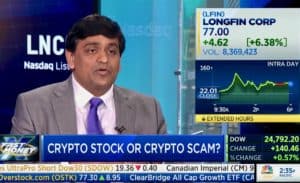 Venkat Meenavalli, Chairman of LFIN, released a statement on the trading activity following the Ziddu announcement;
"The advent of Blockchain technology has caught the imagination of the global financial services industry; blockchain is emerging as a technological revolution that is set to disrupt the financial services infrastructure. Cryptocurrencies such as Bitcoin and Ethereum will act as a global financial currency to avail credit against hard currencies of many emerging markets."
Today, with little or no justification at all, Longfin shares rocketed to over $142 per share before dropping back down a bit. According to NASDAQ, the previous days close was $22.01 per share. Shares closed at $72.38 having increased 228.85%.
Noticing the strange trading activity, the CNBC crew at FastMoney invited Longfin CEO Meenavalli to try and explain why Longfin deserved such a hefty premium. He admitted the price activity was not justifiable. Even for him, shares had moved too high too fast.
It's Insane
Meenavilla proceeded to give one of the most confusing explanations of a company, along with the Ziddu acquisition, I have ever seen. Meenavilla admitted the price increase was not justified simply saying "it's insane." He did say he has no intent of selling any shares within the next three years. Is it his fault share in LFIN went Sybil crazy?
Shares in Longfin declined during the CNBC interview, closing after hours trading lower by 14.69%. Let's see where Longfin opens up tomorrow.
Watch the video interview for yourself below.
Small-cap Longfin soars 2,000% after acquiring blockchain company from CNBC.
Have a crowdfunding offering you'd like to share? Submit an offering for consideration using our Submit a Tip form and we may share it on our site!